Peru shipped three cargoes to South Korea in March
---
Peruvian liquefied natural gas (LNG) export facility in Pampa Melchorita closed the month of March with five cargoes dispatched, three of which headed to South Korea.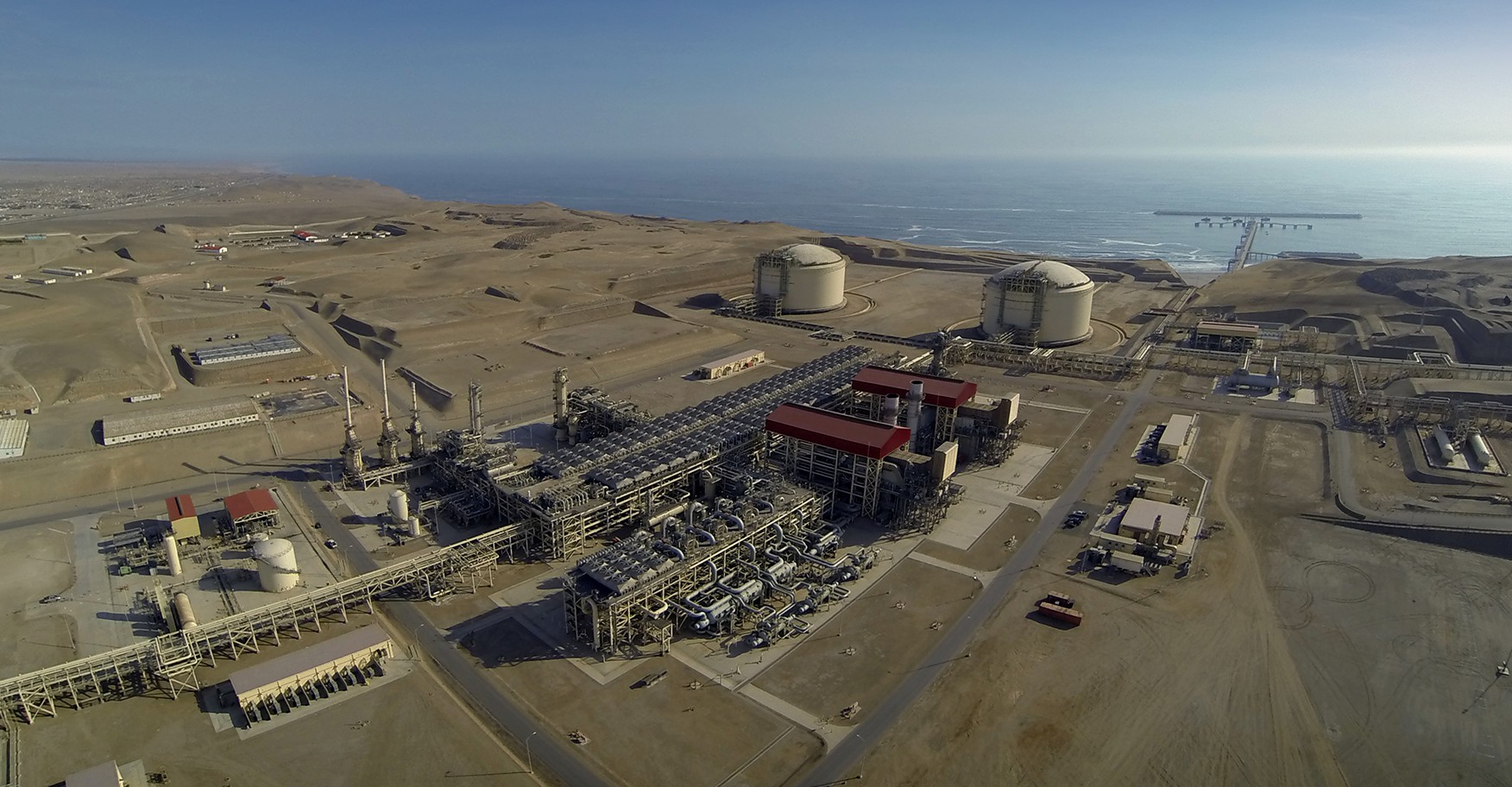 The first cargo of the month headed to Australia onboard the 135,072-cbm LNG carrier Gallina, however, since then, the facility dispatched volumes to South Korea and Japan.
According to the shipping data from the state-owned Perupetro, South Korea was the destination for three out of the four cargoes. The three cargoes totaled 417,833 cubic meters with the Japan and Australian cargoes being 170,925 and 135,305 cubic meters, respectively.
Facility's monthly export total reached around 724,000 cubic meters of the chilled fuel.
The last cargo to depart the facility in March was Teekay's 145,500-cbm LNG carrier Hispania Spirit that loaded its cargo on March 24 and headed for South Korea.
It was the 450th cargo shipped from the facility since it started exporting liquefied natural gas in June 2010.
The 4.45 million tons per year gas liquefaction plant is located 170 kilometers south of Lima and receives gas via a 408-kilometer pipeline built across the Andes.
LNG World News Staff