Petrobras starts up at Buzios field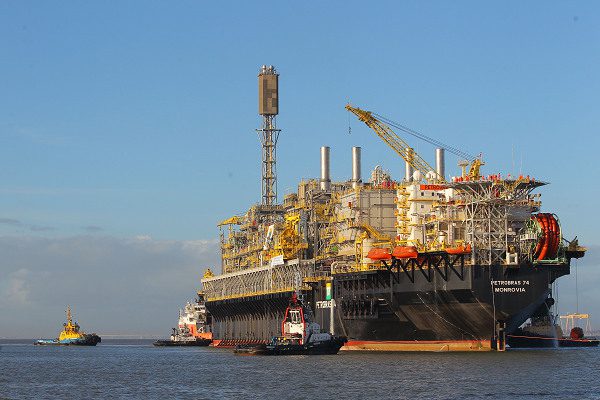 Brazilian state-owned giant Petrobras has started production from the Buzios field, located in the pre-salt Santos Basin off Brazil, through the P-74 FPSO.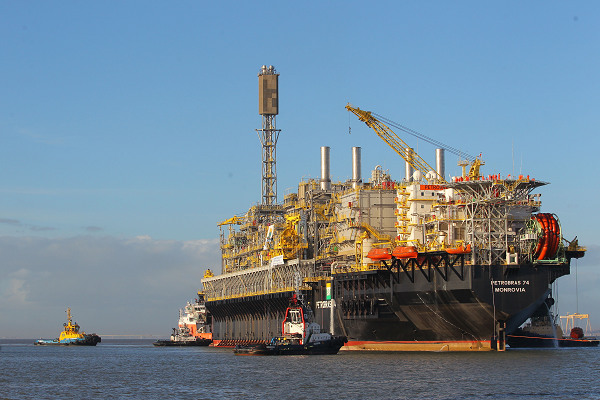 As part of the first definitive system that will produce the main area under contract for the Onerous Assignment, held in 2010, the P-74 FPSO arrived at the field on March 3, 2018.
The FPSO is located about 200 km off the coast of the State of Rio de Janeiro, at a water depth of 2,000 meters and is the thirteenth platform to enter into operation in the Brazilian pre-salt. It was connected to nine production wells.
Announcing the field startup on Friday, Petrobras said that four more production units would be installed on this field between 2018 and 2021, each with the capacity to process daily up to 150 thousand barrels of oil and 6 million cubic meters of gas, due to high production potential of the field.