Petronas hires two Velesto rigs
Malaysia's Velesto Energy, formerly known as UMW Oil & Gas, has received two contracts from compatriot Petronas Carigali for the provision of jack-up drilling rig services.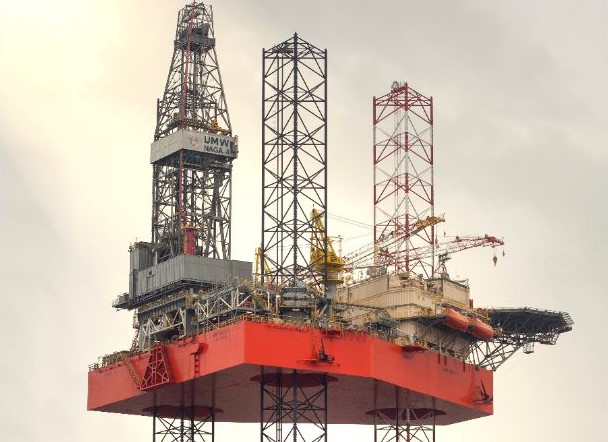 Velesto said on Thursday the contracts were for the Naga 3 and Naga 5 jack-up rigs with an estimated combined contract value of $10.8 million. The contracts were awarded earlier, but the company said it had just received approval to announced the deals.
The Naga 3 deal is for two firm wells with an option of an additional two wells (1+1). The contract was expected to start on July 15 and end on August 15, 2018.
The second contract is also for two firm wells with an option for an additional two wells at a perioud from August 1 to August 31, 2018.
The Naga 3 and Naga 5 rigs are premium independent-leg cantilever jack-up drilling rigs that have a drilling depth capability of 30,000 feet and a rated operating water depth of 350 and 400 feet respectively.
Velesto added that the contracts would contribute positively to the earnings and net assets of the company during the contract period for the financial period ending December 31.
It is worth reminding that Velesto Energy secured a drilling contract for the Naga 4 jack-up drilling rig with Roc Oil last month.
Offshore Energy Today Staff