Petronas issues tender for its third floating LNG vessel – PFLNG Tiga
Malaysian oil and gas company Petronas has issued a front-end engineering and design (FEED) tender for its third floating LNG unit (PFLNG Tiga), Platts reported.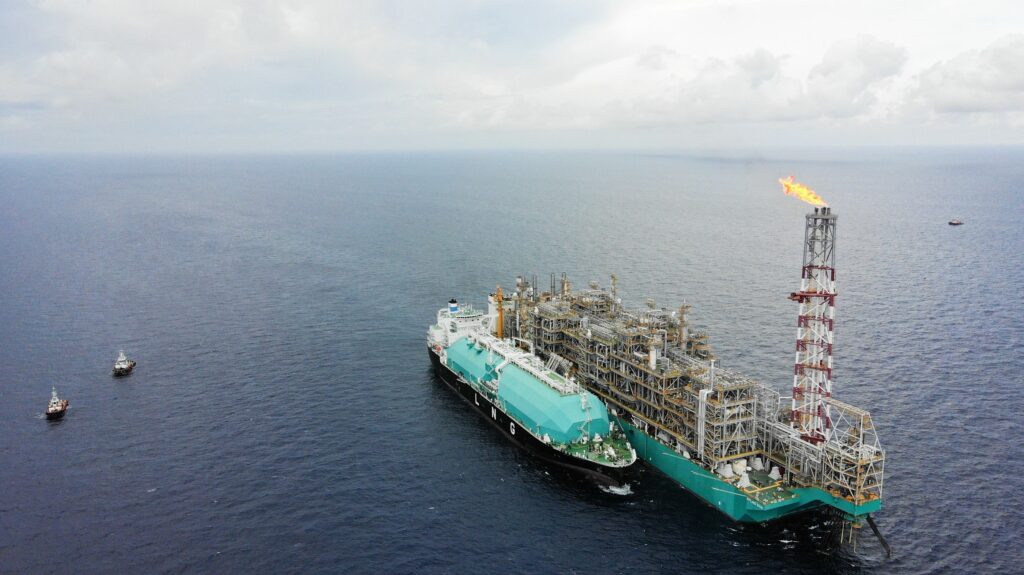 This will be Petronas' third FLNG unit in operation, besides PFLNG Satu and PFLNG Dua. It is named PFLNG Tiga.
Parties interested in this tender should submit their bids in August, according to Platts.
The FEED study will start before the end of this year. On the other hand, a final investment decision(FID) is expected during the second half of 2022.
The new FLNG will have a production capacity of around two million tonnes per anum of LNG. Its planned location is the island of Borneo.