Petronet commissions India's first LNG bus and Dahej LNG fueling station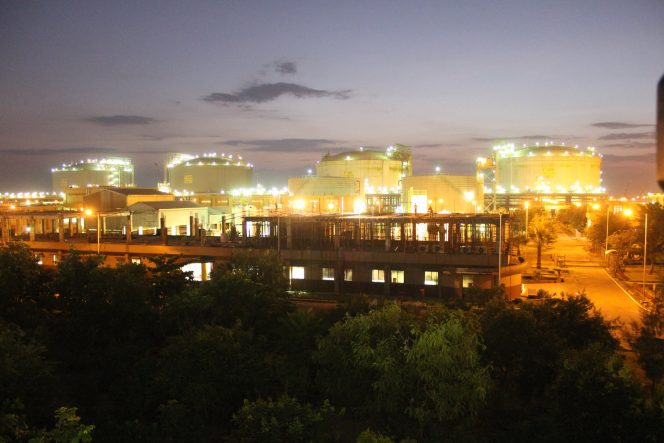 ---
India's Petronet LNG, the country's largest liquefied natural gas importer, said it has taken steps to develop India's adoption of liquefied natural gas as fuel. 
The company said in a brief statement through its social media channels that it has commissioned the country's first commercial AC bus running on liquefied natural gas.
Additionally, the company said it has commissioned the first liquefied natural gas fueling station at the Dahej LNG terminal.
"We have installed LNG dispensing stations both at Dahej and Kochi terminals and procured buses to run on LNG as fuel at both locations," the company said in its statement.
The LNG dispensing station and buses at the Kochi LNG terminal are under the final stages of commissioning and shall be commissioned soon.
Petronet LNG added that it further plans to build pan India LNG dispensing infrastructure to cater M&HCV fleet for long haul transport to promote LNG as fuel.