Petronet creates LNG bunkering unit, reports profit jump
India's largest importer of liquefied natural gas, Petronet LNG, has approved the creation of an LNG bunkering unit.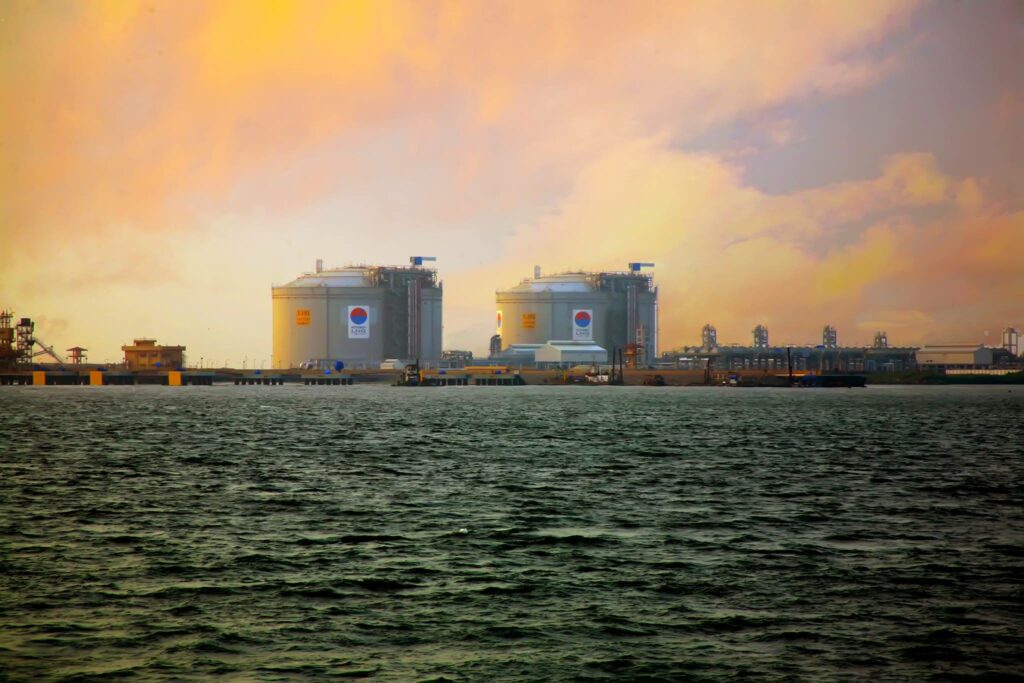 The company noted earlier this week that the unit will undertake the variety of LNG services.
These services include but are not limited to the gassing up and cull down operations, supply of heel to LNG vessels, LNG bunkering, training, consultancy, transport and other LNG services, the company said in a stock exchange filing.
Petronet added that the unit will be located in New Delhi and Puthuvypeen SEZ, Kochi, respectively.
Further details will be provided upon the incorporation of the LNG bunkering unit, Petronet said.
Petronet reports profit jump
Petronet LNG reported a 30 per cent jump in profit after tax (PAT) for the third quarter of the FY 2020-21, ending December 31, 2020.
The profit for the period reached 8.78 billion Indian Rupees ($120.6 million).
Petronet LNG attributed the jump to the resurgence of demand to pre-COVID-19 levels.
During the quarter, Petronet LNG's Dahej LNG terminal processed 222 trillion British thermal units (tBtu) of LNG, dipping down from 243 tBtu of LNG processed in the previous quarter, but staying flat with the corresponding quarter in FY 2019-20.
Overall, the company processed 235 tBtu of LNG, edging up from the 233 tBtu in the corresponding quarter in the previous financial year. However, the volumes dropped from the previous quarter when Petronet LNG processed 254 tBtu of LNG.
During the first nine months of the FY 2020-21 ending December 31, 2020, Dahej LNG terminal processed 645 tBtu of LNG, slipping from 679 tBtu processed during the corresponding period the previous year.
Petronet LNG processed a total of677 tBtu of LNG overall during the period under review.