Petronet to side with ONGC Videsh in Qatar's LNG expansion project
---
Petronet LNG, India's largest importer of liquefied natural gas, is reportedly looking to grab a stake in Qatar's LNG expansion projects with ONGC's international arm, ONGC Videsh.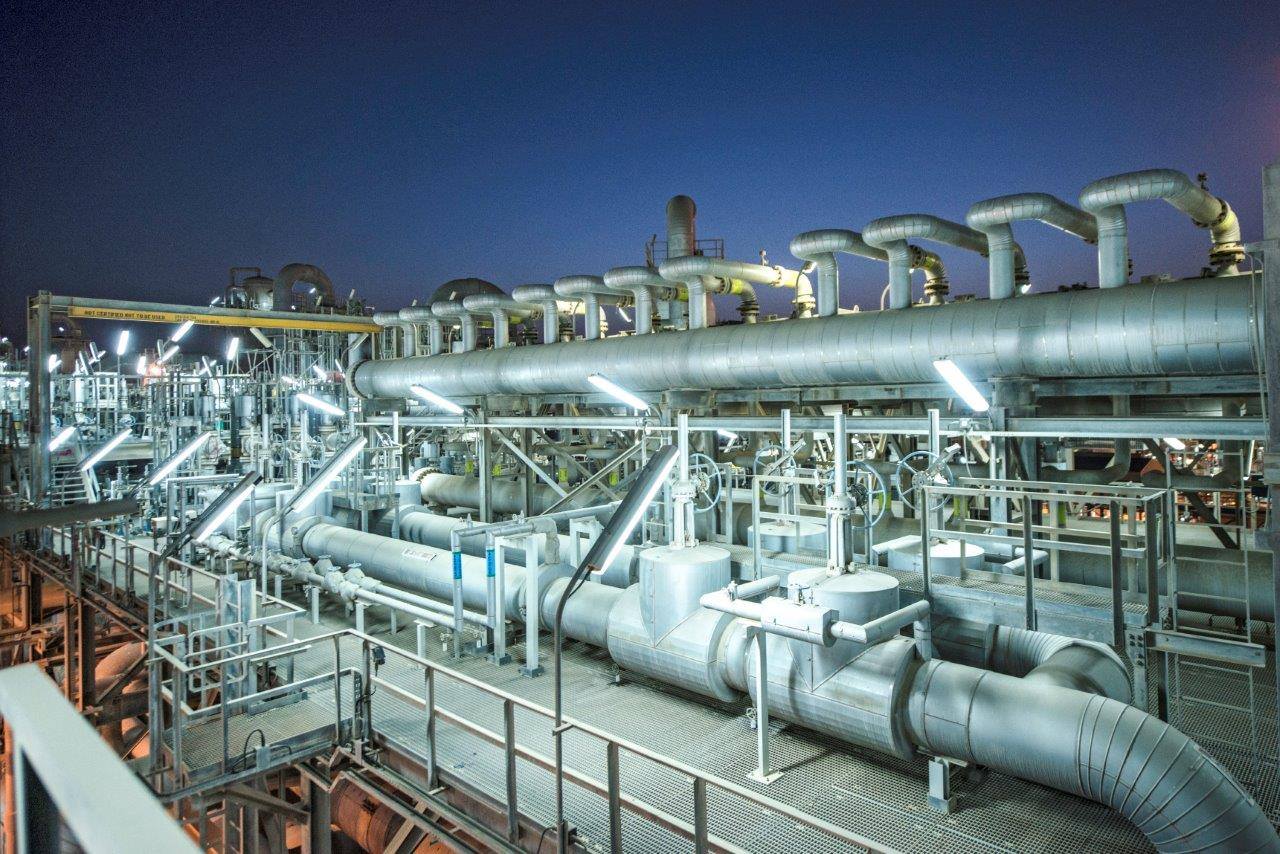 The state-owned Qatar Petroleum unveiled plans to expand its North Field, to raise Qatar's LNG production from 77 million to 100 million tons per year.
Speaking to Reuters, Petronet LNG's managing director and CEO, Prabhat Singh said, the company will sign a non-confidentiality deal with Qatargas, the company entrusted with the execution of this expansion on behalf of Qatar Petroleum.
The deal, to be signed in the next week or so will allow Qatargas to hold discussions with other interested parties besides Petronet LNG, while giving India's importer access to the project evaluation data.
The size of the stake to be acquired by Petronas LNG and ONGC Videsh has not been unveiled.
LNG World News Staff