PFLNG Satu stops production ahead of relocation exercise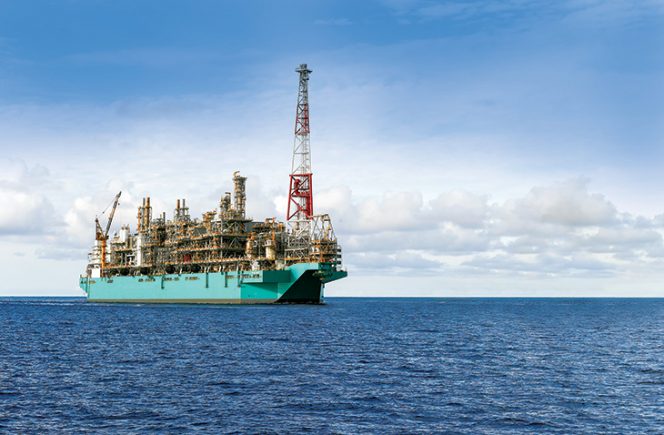 ---
Petronas' floating liquefied natural gas unit, the PFLNG Satu has stopped production in preparation for a relocation exercise.
Petronas said the PFLNG Satu would remain at the Kanowit gas field, offshore Bintulu, Sarawak, Platts reports.
Spot market impact of the production halt will be insignificant since the unit kept operating well below its full capacity, offering few cargoes on the spot market since it started operations.
Petronas FLNG unit is capable of producing 1.2 million tons of LNG per year, and it exported its first LNG cargo on April 1, 2017.
Petronas is working to move the vessel to a new gas field in order to boost LNG production volumes. In that regard, Petronas awarded Sapura Energy a contract in January to undertake engineering, procurement, construction, and commissioning (EPCC) works for the relocation and tie-in of the PFLNG Satu.
Apart from the Satu, Petronas is constructing its second floating LNG unit, the PFLNG Dua, set for completion by the end of 2019 with work expected to start in the first quarter of 2020.
Petronas initially planned to start up the second FLNG unit in 2018, however, in February 2016, the company decided to re-phase the project to a later date.
LNG World News Staff
Related news
List of related news articles