PGN and Gunvor partner on LNG supply
PT Perusahaan Gas Negara (PGN), a unit of Indonesian state-owned oil and gas company Pertamina, has partnered up with a unit of Swiss energy trader Gunvor on global LNG supplies.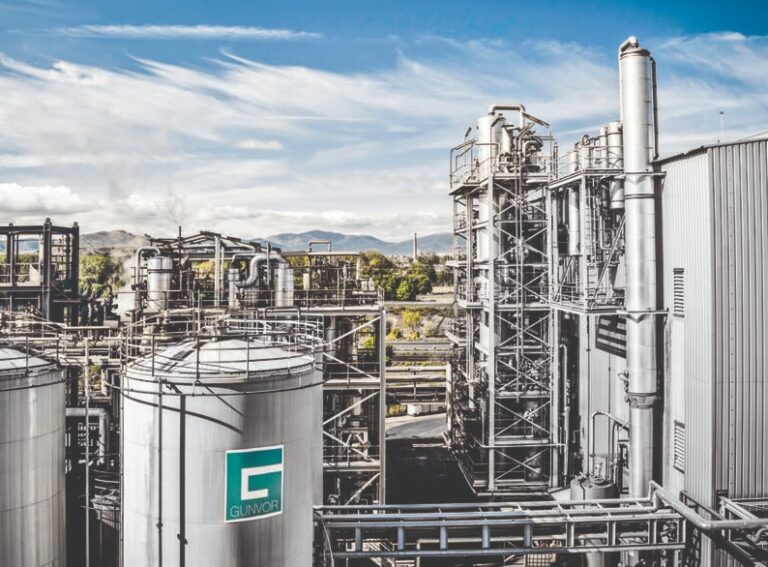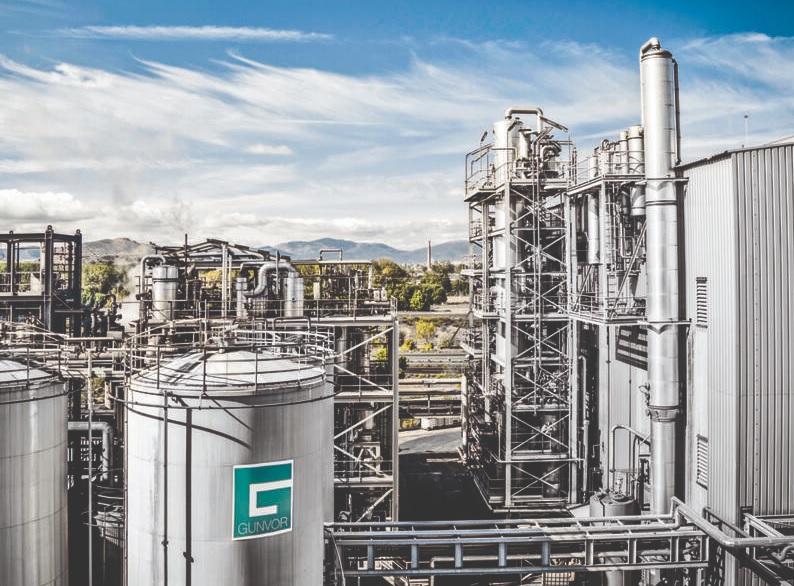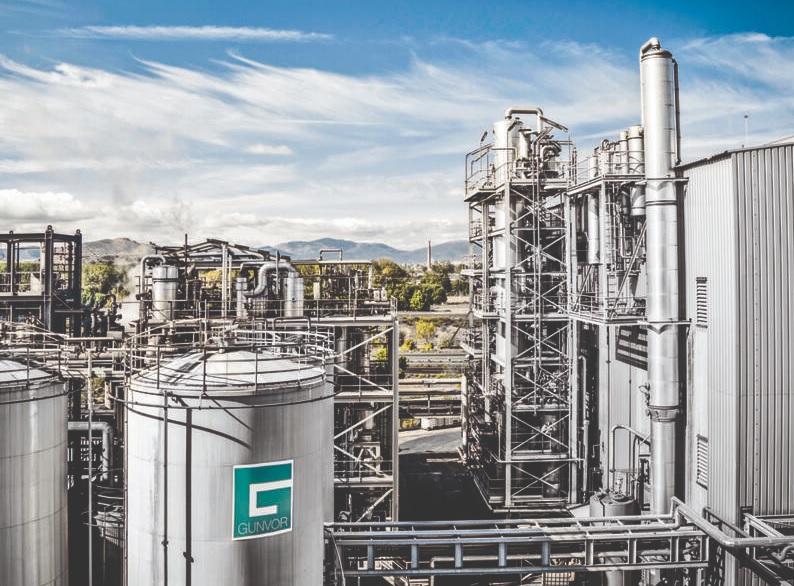 PGN established a collaborative partnership with Gunvor Singapore. Under this partnership, PGN and Gunvor will carry out the sales and purchase of LNG in international markets and expand cooperation in other businesses.
Specifically, PGN has entered into a master sales and purchase agreement (MSPA) and confirmation notice (CN) with Gunvor to supply LNG.
"This collaboration is part of Pertamina's strategy to monetise its LNG portfolio, and our companies' cooperation holds considerable potential for other areas of collaboration. We already look forward to opening up other business opportunities," said CEO of PGN Haryo Yunianto.
Pertamina as the Oil and Gas Holding will support the supply of LNG from Pertamina's portfolio for PGN's business into the international market.
PGN's director of strategy and business development Heru Setiawan sees the synergy with Gunvor as opening up opportunities to pursue LNG business in both emerging and developed LNG markets, building on the traditional destinations to which Pertamina has access.
"Partnering with Gunvor enables us to enter new markets where we previously had limited access. This collaboration is unique, and has the potential to become a solution in providing energy for regional and even other international destinations," said Heru.
"We are pleased to enter into our first LNG transaction with PGN, which will come in addition to our existing relationship with the Pertamina Group," said Ksenia Alleyne, co-head of LNG Trading for Gunvor.
While PGN's business portfolio is dominant in Indonesia, to enter international market, PGN requires strategic partners to accelerate penetration and commercialisation.
Gunvor is one of the world's largest independent commodities trading houses by turnover, creating logistics solutions that move physical energy from where it is sourced and stored to where it is demanded most. It has strategic investments in industrial infrastructure that complement its core trading activity.