PGNiG secures Odfjell rig for drilling ops off Norway
PGNiG Upstream Norway, a Norwegian subsidiary of Poland's oil and gas company PGNiG, has awarded a one-well contract to the offshore drilling contractor Odfjell Drilling for drilling operations offshore Norway.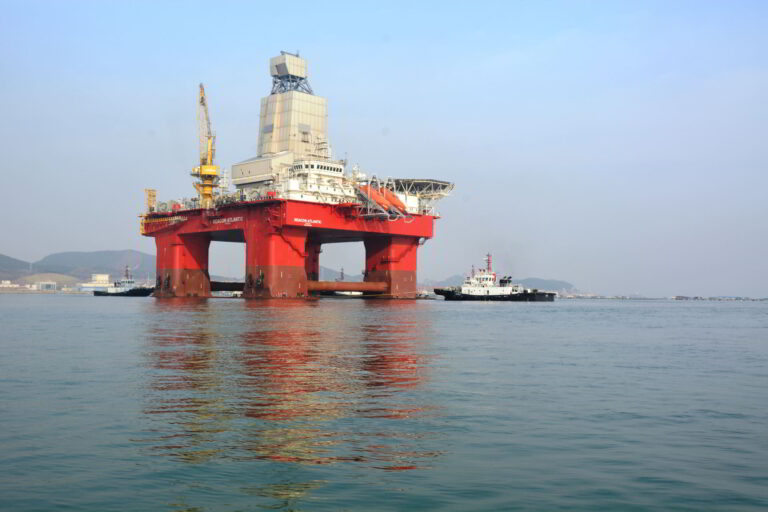 Odfjell Drilling and CIMC Raffles reported on Tuesday that the contract with PGNiG Upstream Norway was signed for the drilling rig Deepsea Yantai. The scope of work is estimated to take 45 days.
The rig will drill the Copernicus well on PL 1017. The licence is shared between PGNiG Upstream Norway (operator, 50 per cent interest), Equinor (40 per cent), and Longboat Energy Norge (10 per cent).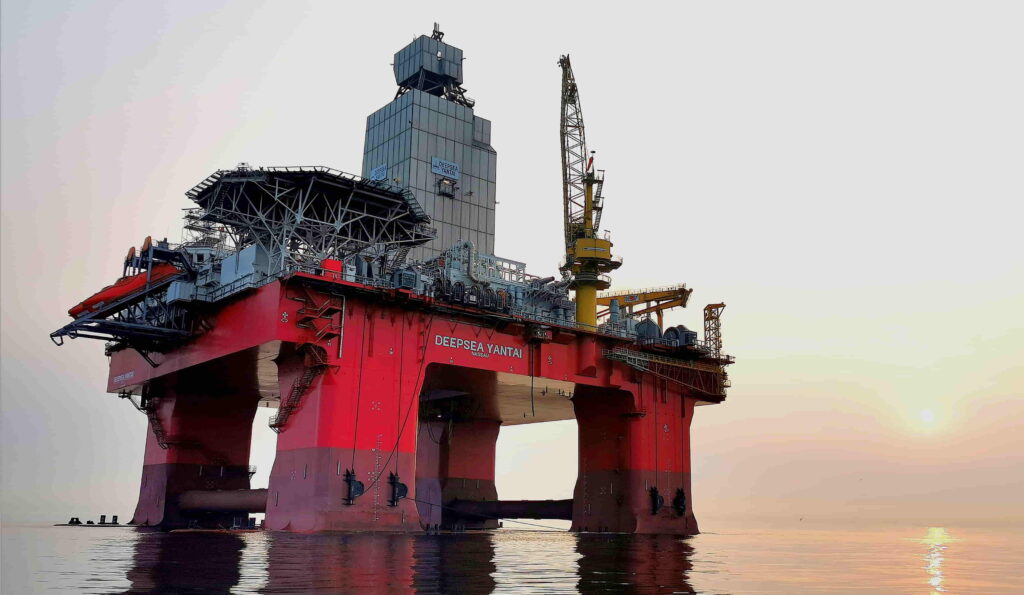 Longboat Energy confirmed on Wednesday that the rig contract was signed for the drilling of the Copernicus exploration well, expected to start between June and September 2022.  
This prospect lies on the Utgard High in the Vøring Basin region of the Norwegian Sea. It is a combination trap with mapped stratigraphic pinch out down-dip and a small structural component at the apex.
Helge Hammer, Chief Executive of Longboat Energy, commented: "I am pleased that we have now secured a rig for the Copernicus prospect which will be the seventh well in our programme. We are entering an active period of drilling with each of the four 2022 wells having the potential to create very significant shareholder value."
According to Longboat, Copernicus is estimated to contain gross mean prospective resources of 254 mmboe with further potential upside to bring the total to 471 mmboe. The chance of success associated with this prospect is 26 per cent with the key risks being reservoir presence/quality and trap.
Prior to drilling Copernicus, the firm expects to drill three other exploration wells, including the Ginny and Hermine exploration well, which is due to spud in the coming weeks. It is worth reminding that Longboat gained access to a drilling programme of seven exploration wells in Norway through agreements with three separate companies. 
Ginny/Hermine will be the first well to be drilled in the four-well 2022 drilling programme targeting 75 mmboe net to Longboat, while Copernicus is expected to be the last of the four wells in the campaign.
Based on Odfjell Drilling's statement, once the one-well contract with PGNiG is completed, Deepsea Yantai will complete the firm and optional program under its current contract with Neptune Energy.
To remind, Neptune added three more wells to the rig's backlog in November, including one additional well at the Fenja field and two exploration wells within core areas of the Norwegian sector.
The Deepsea Yantai rig – formerly known as the Beacon Atlantic – is owned by China's CIMC and managed by the Norwegian drilling contractor Odfjell Drilling. The rig is capable of harsh environment operation and is of a GM4D design.