PGS returns to quarterly profit
Norwegian seismic services company Petroleum Geo-Services (PGS) returned to quarterly profit on the back of cost-reductions.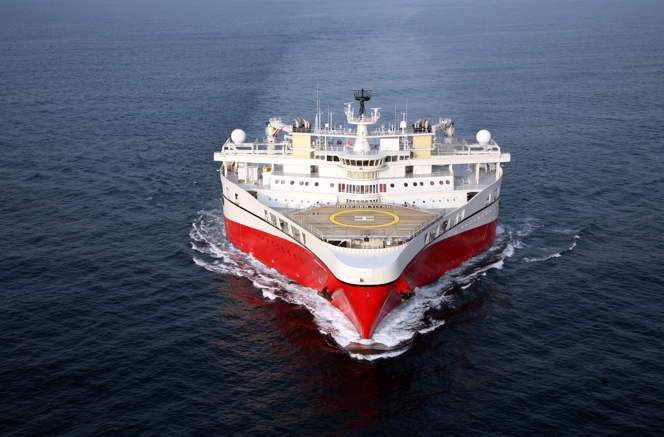 PGS on Thursday posted a profit of $10.4 million for the second quarter of 2018 compared to a loss of $32.2 million in the same period last year.
The company's revenues were flat with $239.7 million in 2Q 2018 and $240.5 million in 2Q 2017.
PGS President and CEO, Rune Olav Pedersen, said: "Our cost reductions are progressing as planned and for the first time in two and a half years we are reporting positive EBIT. We are on track to be cash flow positive after debt servicing this year."
Looking ahead, PGS expects the higher oil price, improved cash flow among clients and an exceptionally low oil and gas discovery rate to benefit the marine seismic market fundamentals going forward. The company continues to plan its cost and capital expenditures for 2018 to achieve positive cash flow post debt service.
Based on the current operational projections and with reference to disclosed risk factors, PGS expects full year 2018 gross cash costs of approximately $600 million.
Capital expenditure for 2018 is expected to be approximately $50 million.
The order book totaled $187 million at June 30, 2018 (including $138 million relating to MultiClient), compared to $211 million at March 31, 2018 and $248 million at June 30, 2017. The company operated eight 3D vessels in 2Q 2018.