Pieridae Energy makes management changes
Canadian LNG project developer Pieridae Energy has made several changes to its management team, re-elected directors and added a new independent director for the forthcoming year.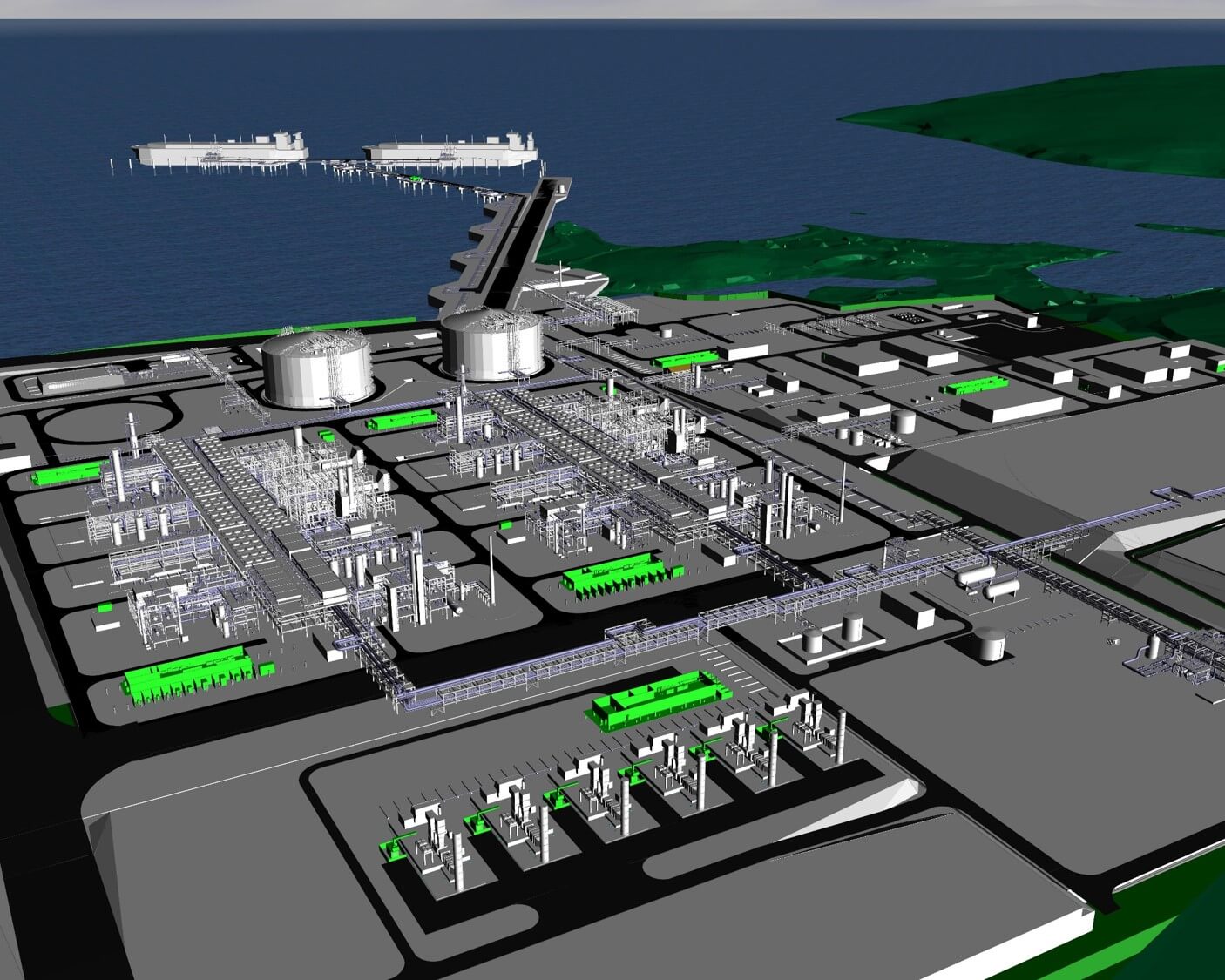 The company has reelected Myron Tetreault, Alfred Sorensen, Charles Boulanger, Andrew Judson, Matthew Rees as its directors for the forthcoming year and named Kjell Pedersen as its new independent director.
Pedersen brings 40 years of experience in oil and gas exploration and production in Europe and North America to the company. He recently served as the director of Det Norske Oljeselskap.
Further to the directors' appointments, Pieridae's chief financial officer Mario Racicot will retire from his position the company said in a statement.
Racicot's resignation will be effective September 1, 2018., the company said, adding that to help ensure an orderly transition, he will step down from his current position once a successor is appointed. The company has initiated an internal and external search to fill the CFO position.
Additionally, Pieridae named Rob Dargewitcz as vice president finance and risk management. He brings over 20 years of experience in the energy sector and has served as a treasurer of North West Redwater Partnership for the past five years. Prior to that, he served Shell Canada in various positions.