Pieridae's Goldboro LNG eligible for German loan
Pieridae Energy said its proposed financing of upstream activities within the Goldboro LNG project has received a written confirmation of eligibility in principle for up to $1.5 billion of loan guarantee by the German federal government.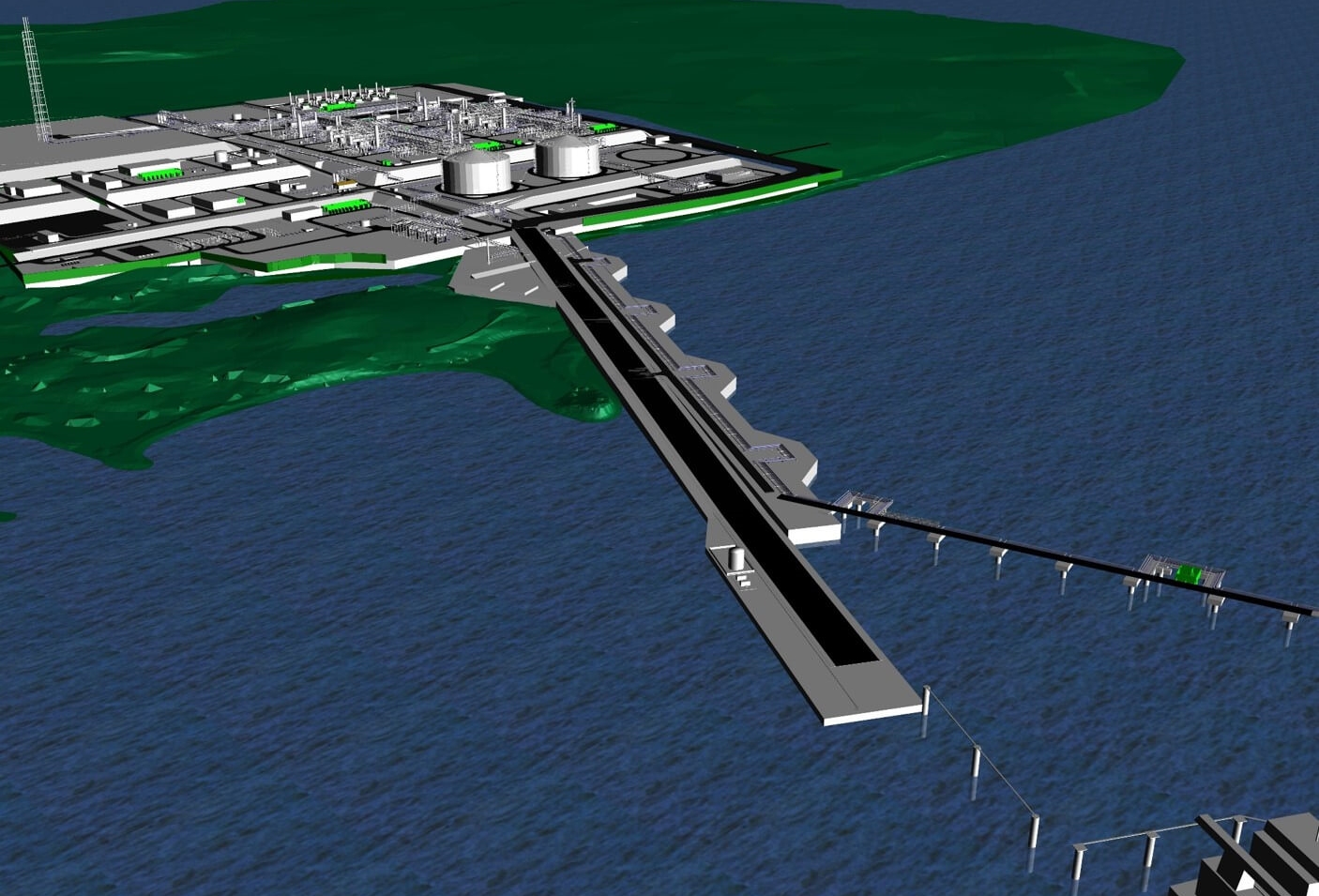 The confirmation is a step towards the completion of Pieridae's acquisition of Ikkuma as well as a milestone towards the Goldboro LNG project's final investment decision, Pieridae said in a statement on Monday.
This $1.5 billion German government loan guarantee for the proposed financing of conventional upstream natural gas development is in addition to a confirmation of UFK program (Bundesgarantien für ungebundene Finanzkredite) eligibility that previously received for up to $3 billion for the proposed financing of the construction of Goldboro LNG train 1 and all associated facilities.
The terms and conditions of both guarantees are yet to be negotiated in the context of an overall project financing.
Given that the rationale of Germany's UFK program is to enhance the security of commodity supply, the actual grant of the guarantees will be subject to, among other things, a commitment that a specified amount of liquefied natural gas (LNG) produced annually from the proposed Goldboro LNG facility over a term of twenty years will be delivered to, and be regasified in, Europe, Pieridae said.
In 2013, Uniper Global Commodities entered into a twenty-year agreement with Goldboro to purchase approximately 5 million tons per annum of LNG produced from train 1 of the proposed Goldboro LNG facility.