PJ Valves to supply equipment for two FPSOs in Brazil
PJ Valves (PJV), a UK-based manufacturer and supplier of valves to the global energy industry, has been awarded two FPSO valve contracts for Petrobras' projects in Brazil.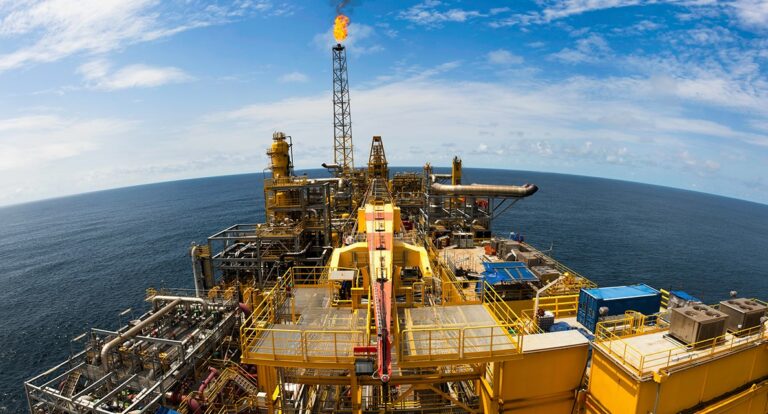 PJ Valves said on Tuesday that the company would manufacture and supply valves packages to both projects in the Santos and Campos basins.
One of the deals was for the Marlim 2 FPSO project with Petrobras. The FPSO will have the capacity to process up to 70,000 barrels of oil and 4 million cubic meters of natural gas per day.
PJV will deliver a range of butterfly, ball, globe, and check valves supplied in carbon stainless-steel, super duplex and Nickel aluminium bronze material.
The valves will vary in size, with the maximum being 20 inches in diameter and the maximum pressure class being 2500, to support the topside processing requirements of the vessel.
The second contract was for work on the Mero 2 FPSO, also set to work for Petrobras, which will produce 180,000 barrels of oil per day.
The company has been contracted to supply six packages of vales for a different topside process including gas and water services. These will be installed within the 33,000-ton weight of the FPSO topsides.
In this case, PJV worked closely with the customer on the operator requirements to meet project specifications and short lead times.
James Moir, group sales director of PJV, said: "Brazil is a beacon of light at a very challenging time for the oil and gas industry. These contracts highlight our technical and commercial expertise where we can work with the customer to deliver on design and supply requirements.
"As we have ownership of our factory, we have full control and management of projects, which makes it a smooth and easy process for our customers. We are thrilled to add these contract wins to our portfolio and to continue winning similar projects in the region".