Plexus to supply equipment for Gazprom's gas wells
Oil and gas services firm Plexus has entered into an initial agreement to supply Gazprom with two sets of Tersus – TRT mudline suspension system (MLS) for the construction of shallow water exploration gas wells on the Kara Sea Shelf in 2019.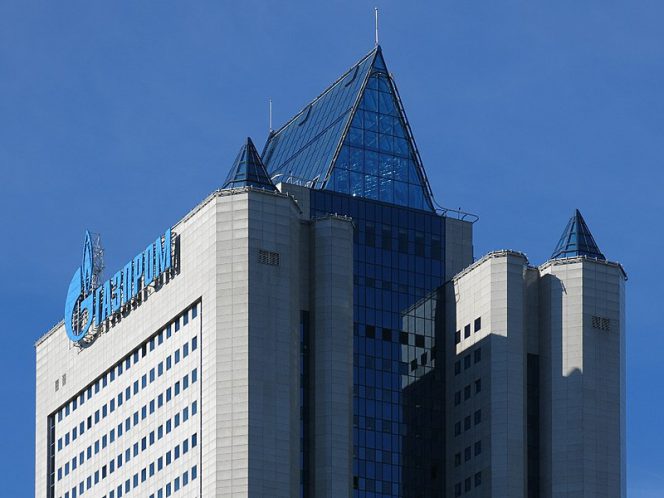 ---
Plexus said last Thursday that the agreement was entered into by its Russian licensee Gusevsky Valves Plant LLC (Gusar).
According to Plexus, Gusar is in the process of localizing the manufacturing of Plexus' MLS equipment under terms of a license from Plexus. The value of this initial order is in line with similar rates achieved in the UK Continental Shelf.
This order follows the sale by Plexus of its MLS equipment to Gusar in April 2017 to assist in demonstrating to Russian operators the benefits and advantages of its proprietary system. It also follows the agreed sale by Plexus to Gusar of two POS-GRIP rental wellhead sets and associated equipment and tooling which will form the basis of Gusar's rental exploration wellhead inventory.
"The company is confident that the MLS sale by Gusar to Gazprom will lead to further orders in Russia and the CIS, not just with regards to MLS but even more significantly for POS-GRIP adjustable jack-up rental wellhead systems," said Plexus
Plexus' CEO, Ben Van Bilderbeek, said: "Following today's announcement, Plexus' MLS equipment will soon be deployed in the huge Russian market which, due to the level of upcoming gas drilling activity, represents a major commercial opportunity for Plexus, and its licensee Gusar.
"The CIS (Commonwealth of Independent States) is a key target market for Plexus. […] there is scope for Plexus to build a portfolio of licensing agreements with key partners covering specific geographies and products, each generating a revenue stream through royalties earned on equipment rented out or sold."
Alexander Beryozkin, general director of Gusar, added: "Today's contract follows an extensive period of engagement with Gazprom to demonstrate the advantages of Plexus' technology. We anticipate that this contract to supply mudline suspension systems and exploration drilling equipment to Gazprom will be followed by an order for rental wellhead equipment and related services, which in turn will open up further opportunities for Gusar to participate in Russian offshore gas exploration both with Gazprom and other operators."