Polish LNG terminal boasts highest utilization rate in Europe
---
Polish LNG terminal operator, Polskie LNG claims it currently has the highest utilization rate among all large LNG import terminals in Europe.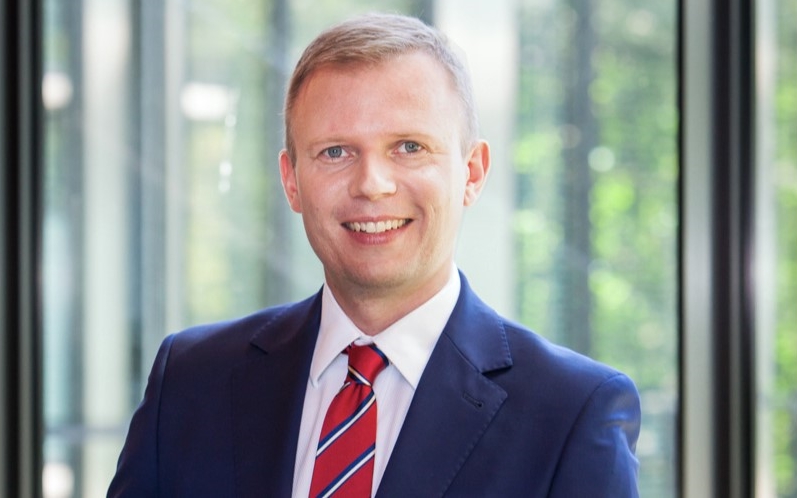 The utilization of the first and only Polish LNG terminal in Swinoujscie is currently about 60 percent, chief executive Pawel Jakubowski told LNG World News on Wednesday in an interview at the sidelines of the Flame conference in Amsterdam.
Jakubowski, who took the office in March this year, added that for the whole year 2018, the terminal's utilization could reach a 65 percent rate.
"As far as I know, this is the highest rate for a European LNG terminal. Świnoujście has twice the average rate of the European terminals," he said.
Last year, the President Lech Kaczynski LNG terminal in Swinoujscie recorded a utilization rate 35 percent, Jakubowski said adding that the reason for the increase in utilization is more volumes coming from the world's largest LNG exporter Qatar under a long-term deal.
"Those cargoes have doubled and in parallel, we are receiving spot cargoes from Norway and the US," he said.
So far, the company took only one cargo from the US, but Jakubowski says that the company expects more shale-gas sourced LNG cargoes to land at the facility as the market signals increasing demand for US cargoes.
Since it received its first commercial cargo mid-June 2016, the facility has unloaded 31 cargoes and loaded 2700 LNG trucks. The majority of the cargoes came from Qatar, followed by Norway and a single US cargo.
Polskie LNG lining up LNG terminal expansion tenders
Polskie LNG is planning to expand the terminal's handling capacity from the current 5 bcm to 7.5 bcm and is looking to float tenders for the projects during later this year.
"This fall we are planning to launch a set of tender procedures for the expansion programme," Jakubowski said.
The expansion project consisting of four separate stages is currently in the design phase and the construction works are expected to start in late 2019 or early 2020.
Works would include the addition of two additional submerged combustion vaporizers responsible for the capacity increase, the addition of a second jetty, a third LNG storage tank and a reloading facility connected with the Polish railway.
While not disclosing the costs of the expansion project, Jakubowski noted that the new infrastructure is planned to be in service no later than 2022.
Working towards developing regional LNG hub
Jakubowski said that the expansion of the LNG terminal is a part of the North-South Corridor concept aimed at diversifying local and regional gas market.
He noted the LNG terminal could serve as a hub enabling the market to reload the chilled fuel to various means of transportation, using either railway or trucks to neighboring countries.
It would also enable reloading to small-scale LNG vessels for delivery to a number of destinations in the Baltics.
By Mirza Duran and Adnan Bajic