Port of Hamburg: We Are Well Prepared for Hard Brexit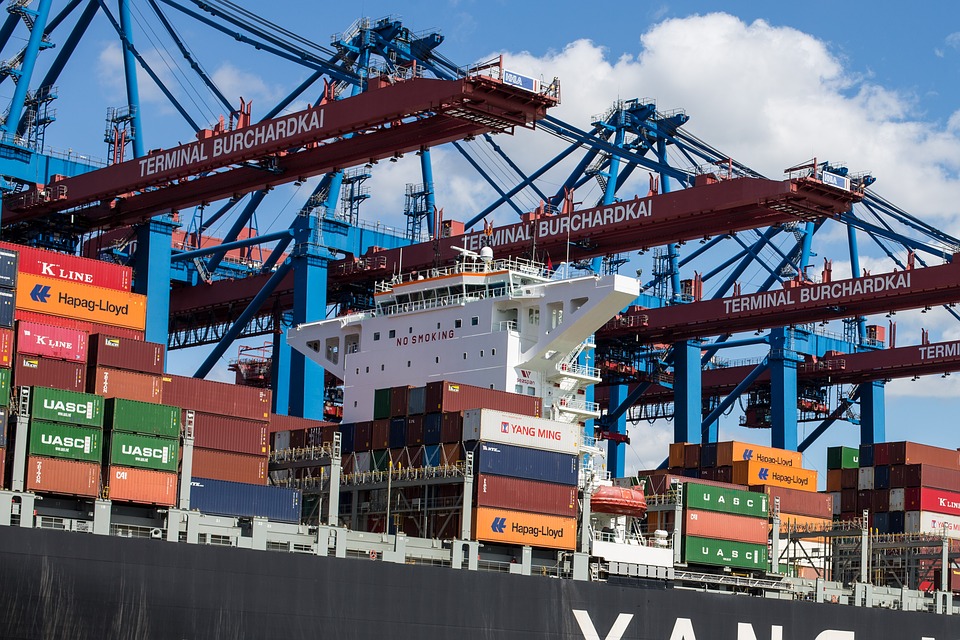 The Port of Hamburg said it is well prepared for a United Kingdom exit from the European Union – even in the event of a no-deal Brexit.
"The Port of Hamburg and our Customs and import controls are well prepared, and even for the eventuality that bottlenecks at ferry ports on the English Channel, in Antwerp or Rotterdam should cause re-routings to Hamburg," Torsten Sevecke,  State Secretary of the Ministry for Economy, Transport, and Innovation, pointed out.
"For some months, for all those involved extensive training has been available in Hamburg on preparing for various Brexit scenarios," he added.
Similarly, veterinary offices are well prepared to provide the extra advice and checks that a possible no-deal Brexit would require in the port.
For the moment, rejection of an exit deal by the British House of Commons earlier this week has no further repercussions on preparations in Hamburg for Brexit.
"Especially from the Hamburg point of view, rejection … of a withdrawal agreement is extremely regrettable," Annette Tabbara, Under-Secretary of State and the Free and Hanseatic City's delegate with the German government and the European Union, and for foreign affairs, said.
"The Senate is however well prepared, even for a no-deal Brexit. Apart from the necessary legal adjustments, we have devoted special attention to how we can minimize the risks for our citizens and business in Hamburg, as well as universities and research institutions."
Given Hamburg's traditionally strong economic links with the United Kingdom, it is especially important to arrange future goods traffic with Great Britain as smoothly as possible, according to the port.
Image Courtesy: Pixabay under CC0 Creative Commons license