Port of New Orleans Breaks All-Time Container Record
The Port of New Orleans (NOLA) set a new container volume record in 2018 having handled 591,253 twenty-foot equivalent units (TEUs), up 12.3 percent year-on-year.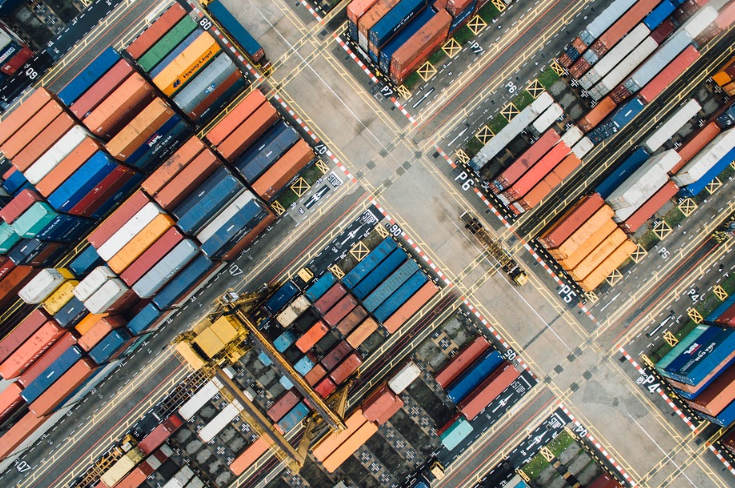 The record marks the fifth year in a row Port NOLA has surpassed the half million TEU-mark at its Napoleon Avenue Container Terminal, which is operated by New Orleans Terminal and Ports America.
"The expansion of the Panama Canal and growth in containerized exports, namely resin and frozen poultry, have buoyed Port NOLA's containerized cargo to record levels. In addition, loaded imported containers rose 7 percent, which continues to be a focus of Port NOLA's marketing efforts," said Brandy D. Christian, Port NOLA President and CEO.
"We anticipate further growth, as direct all-water carrier services to Asia, Europe and the Mediterranean attract larger vessels."
The port welcomed its largest vessel yet in October 2018, the 9,500-TEU Pusan C, operated by France-based ocean carrier CMA CGM.
"In the short-term we plan to double our capacity at the Napoleon Avenue Container Terminal to more efficiently service larger ships and expand our container yard," Christian said.
"Part of the investment includes an expanded partnership with Ports America, which will invest USD 66.5 million into infrastructure and equipment, accommodating up to four new 100-guage container cranes to facilitate larger ships, along with investments of up to USD 300 million for expansion opportunities within our three-parish (county) jurisdiction."
Port NOLA is also growing the  container-on-barge service, in partnership with the Port of Greater Baton Rouge and operator SEACOR AMH. In 2018, that service moved 26,759 TEUs by barge, up 58 percent compared to 2017.
Another driving force for container traffic is the port's growing intermodal service which booked 15 percent volume growth from 2017 to 2018.
Port NOLA now features 11 weekly container services from three major global alliances as well as independent carriers, with direct connections to 58 global ports and more than 450 other ports through connecting services.