Port of Virginia becomes first U.S. port to join SEALNG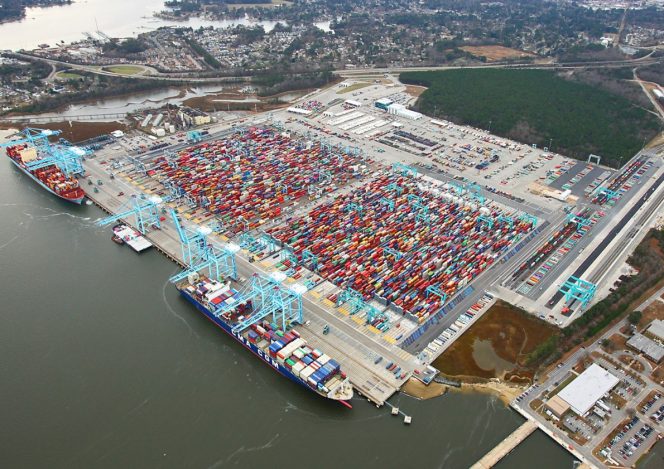 ---
Port of Virginia has become the first port in the United States of America to join the LNG bunkering coalition SEALNG.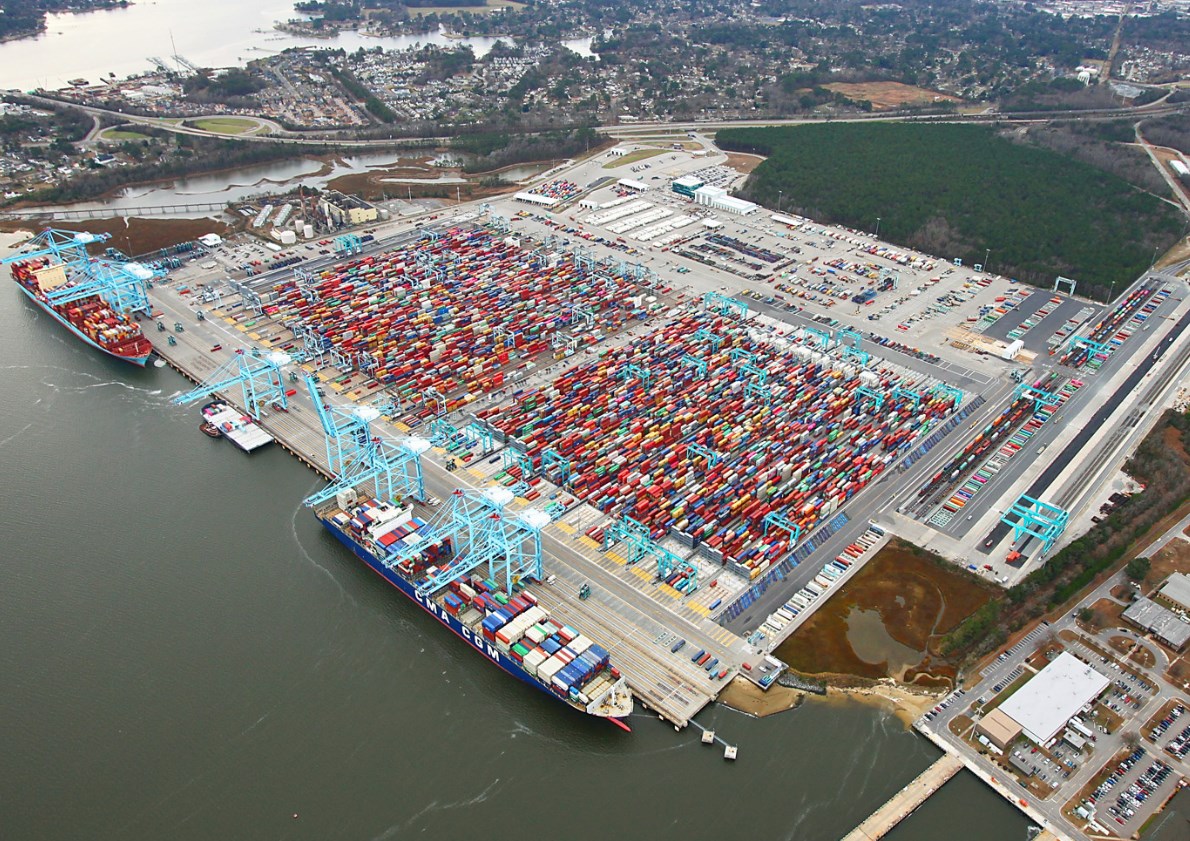 The SEALNG coalition unites key players from across the LNG marine value chain to address the barriers to the adoption of LNG.
It advocates collaboration, demonstration, and communication on key areas such as regulation, emissions, infrastructure, and the economic case, to provide the confidence and demand required for an effective and efficient global LNG value chain for 2020 and beyond.
Peter Keller, chairman of SEALNG, said: "We're very pleased to welcome the Port of Virginia as our first U.S. port member. The U.S. has vastly increased its LNG export capacity since the industry really took flight in early 2016, inspiring development in LNG bunkering capabilities on the East and West Coasts.
"The addition of the Port of Virginia to the coalition marks the climbing interest in LNG as a commercially viable, environmentally sustainable fuel for U.S. domestic and international shipping."
The Port of Virginia has connections to over 45 countries worldwide, and an extensive rail network across the United States. As part of its pledge to deliver operational excellence and sustainable growth, the port is currently undertaking a $700 million expansion project to increase overall container capacity by 40%, as well as increasing lifting and docking capabilities across its six terminals.
The Port of Virginia is the second North American port alongside the Vancouver Fraser Port Authority, and the fifth global port alongside the Port of Rotterdam, the Maritime and Port Authority of (MPA) Singapore, and Yokohama Kawasaki International Port Authority (YKIP), to join the coalition's growing roster of 36 members.