POSH unit bags accommodation gig with Petrobras
Brazilian oil company Petrobras has awarded a second charter to the POSH-owned semi-submersible accommodation vessel (SSAV) POSH Xanadu.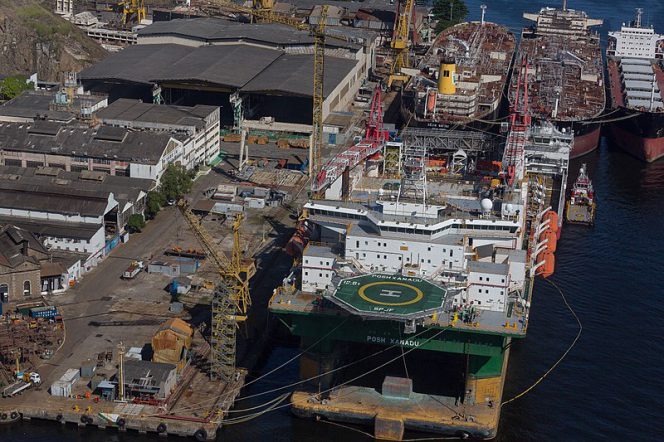 Pacc Offshore Services Holdings (POSH) said on Friday that the 750-pax POSH Xanadu will be supporting Petrobras' production activities in the Campos Basin, right after it completes its current job at the Chevron Big Foot Tension Leg Platform in the U.S. Gulf of Mexico.
The firm contract with Petrobras is for eight months, with an option for an additional eight-month extension, POSH added.
This is the second charter that the 2014-built POSH Xanadu has won from Petrobras, having supported the company between 2015 and 2016, also in the Campos Basin.
POSH noted that, during that time, the unit achieved zero lost-time injury and close to 100% gangway connectivity. POSH Xanadu has been maintaining the same operational records for the Chevron project as well.
Together with its sister vessel POSH Arcadia, POSH's two DP3 SSAVs were designed for deep waters and harsh operating environments. They are equipped to enable "walk-to-work" solutions for offshore personnel.