Probe underway after worker suffers 'serious injury' on jack-up rig
Norwegian offshore safety regulator has opened an investigation into an incident involving a "serious personal injury" on a jack-up rig, working in the North Sea at one of the fields on the Norwegian continental shelf (NCS).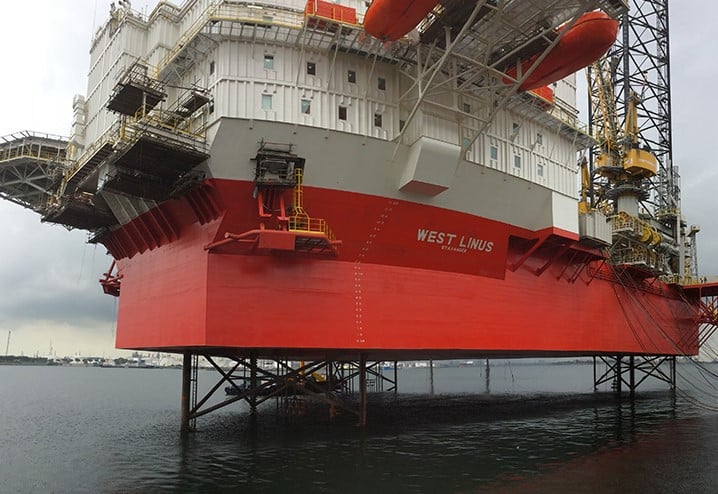 The Petroleum Safety Authority Norway (PSA) informed last Friday that the investigation was launched to look into an incident on the West Linus jack-up rig, which occurred on 10 November 2022 while the rig was carrying out its assignment on the Tommeliten field in the North Sea, where ConocoPhillips is the operator.
The PSA explained that the police were notified regarding the incident on this rig, which resulted in an injured person being flown by a search and rescue (SAR) helicopter to Stavanger University Hospital after being subject to crushing during work on a cantilever drag chain.
The regulator highlights that it has taken "a serious view" of this incident and decided to investigate the causes of the incident and possible lessons learnt, in a bid to share this information with the industry.
In conducting its investigation, the PSA will clarify the course of events and the scope of the incident; assess its actual and potential consequences; assess its direct and underlying causes; identify nonconformities and improvement points related to the regulations; apply necessary enforcement powers to correct possible regulatory breaches; make public its findings; and contribute to experience transfer to and learning by other players in the petroleum sector.
The findings of this investigation will be summed up in a report published by the regulator.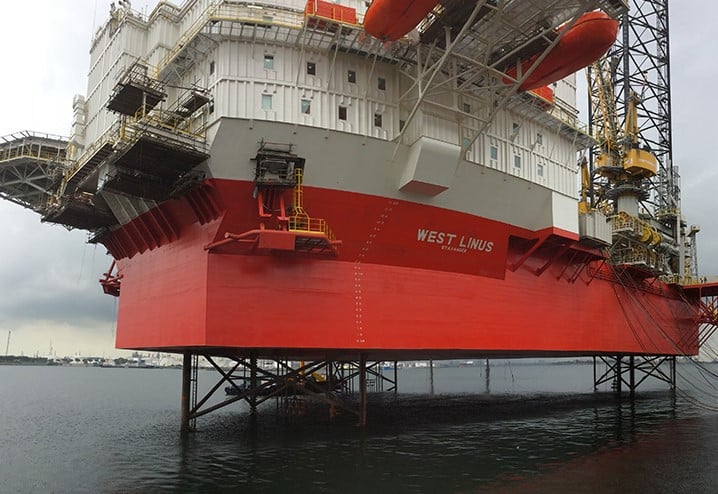 The 2014-built West Linus rig is employed on a long-term drilling contract with ConocoPhillips Skandinavia in the North Sea until the fourth quarter of 2028.
The rig is operated by Odfjell Platform Drilling thanks to arrangements made in February 2022 with SFL. This enabled the offshore drilling contractor to provide management services for this jack-up drilling rig and replace Seadrill as the rig manager as soon as regulatory approvals were received from Norwegian authorities.
Meanwhile, Norway's Ministry of Petroleum and Energy approved ConocoPhillips's development plan in July 2022 – including the installation of a new processing module – for the Tommeliten A cross-border project. This is primarily a Norwegian development, however, a marginal part of the find lies on the British shelf.
The resource potential for the Tommeliten A field is estimated to be in the range of 80-180 million barrels of oil equivalent, mainly comprising gas condensate and the new greenfield facilities will be located about 25 kilometres southwest of the Ekofisk Complex.