Proserv divests Scotland-based specialty machining business
Proserv, a controls technology company providing solutions to the drilling, production and decommissioning market sectors, has sold its Coatbridge, Scotland-based specialty machining business, formerly known as KRG Industries.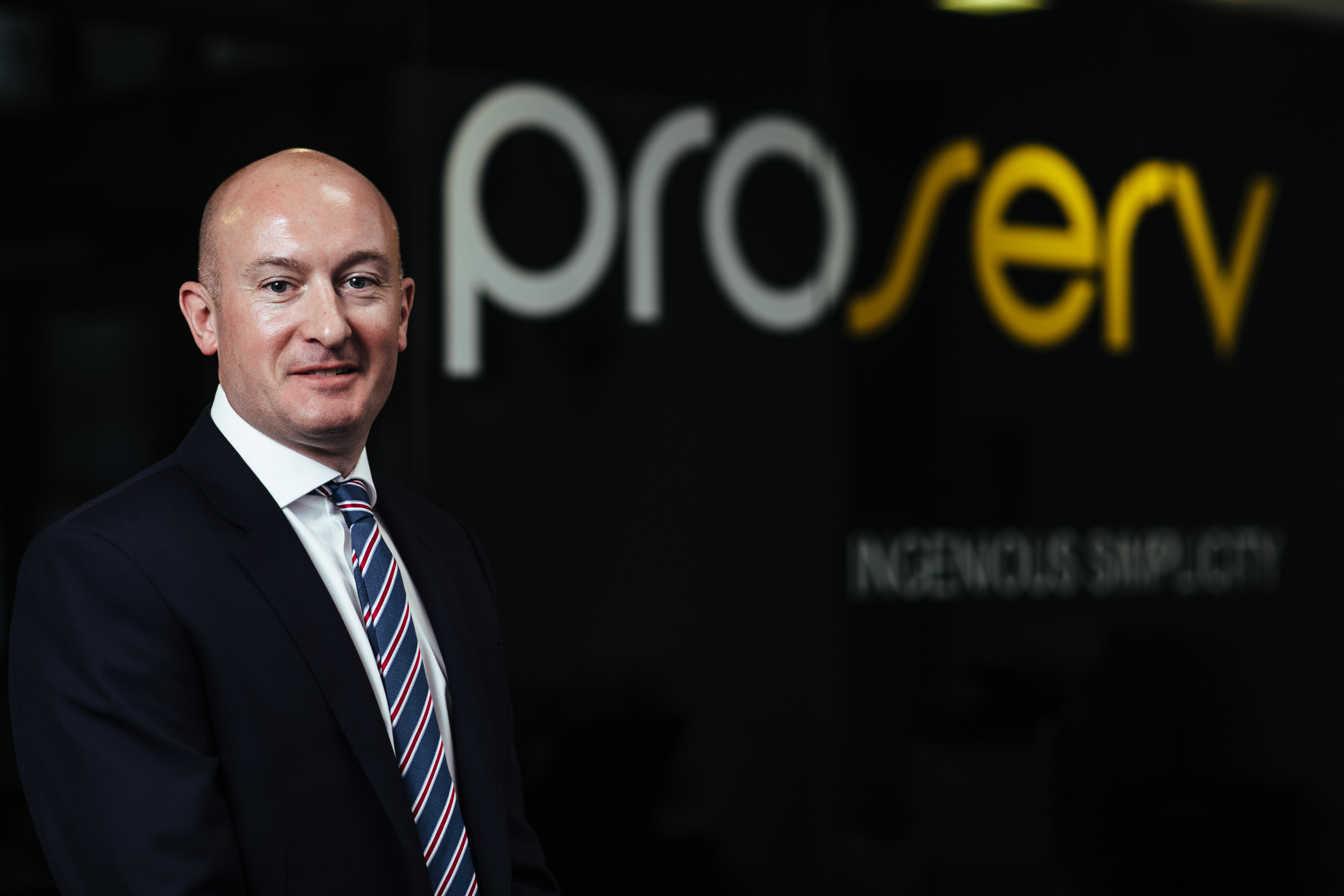 Proserv said that the divested business would now trade as KRG Specialist Engineering Services and would continue to operate from its current facilities, providing precision machining services to a number of diversified clients in the oil and gas, aerospace and defense, rail and food sectors.
The exact terms of the deal were left undisclosed. The existing management team of KRG will lead the company with Gerry Hughes as managing director.
Following a strategic review of Proserv's portfolio, third party machining services no longer complemented the firm's core offering, so a sale process was activated last year and has resulted in the disposal of the business to GIL Investments (GIL).
GIL is a UK-based private investment firm which acquires controlling stakes in businesses. GIL has a particular specialism in manufacturing and industrial enterprises and it now possesses a portfolio of 14 companies with a combined turnover of more than £400 million.
Davis Larssen, chief strategy officer for Proserv, stated, "The Coatbridge business was acquired at a time when Proserv was investing in bringing an alternative subsea tree proposition to the market. Following the industry downturn in 2015, the development plan was reviewed and changed, with this sale representing the final part of our exit from this area of the oil and gas market, enabling Proserv to focus exclusively on its core controls technology."
Les Litwinowicz, CEO of GIL Investments added, "KRG has a forty year track record of working with its customers to deliver technologically demanding solutions for their problems. We very much look forward to working with Gerry and his team to grow KRG, both in its core market and in other sectors."