Provaris, Total Eren to import hydrogen to Europe and Asia via compressed hydrogen supply chain
Provaris Energy, an Australian developer of integrated compressed hydrogen projects, has signed a memorandum of understanding (MoU) with French renewable energy independent power producer (IPP) Total Eren to cooperate on the development of solutions to transport green hydrogen projects to Asia and Europe.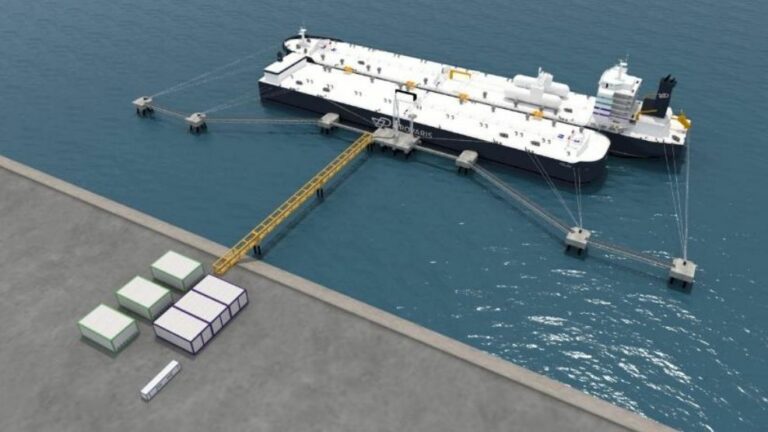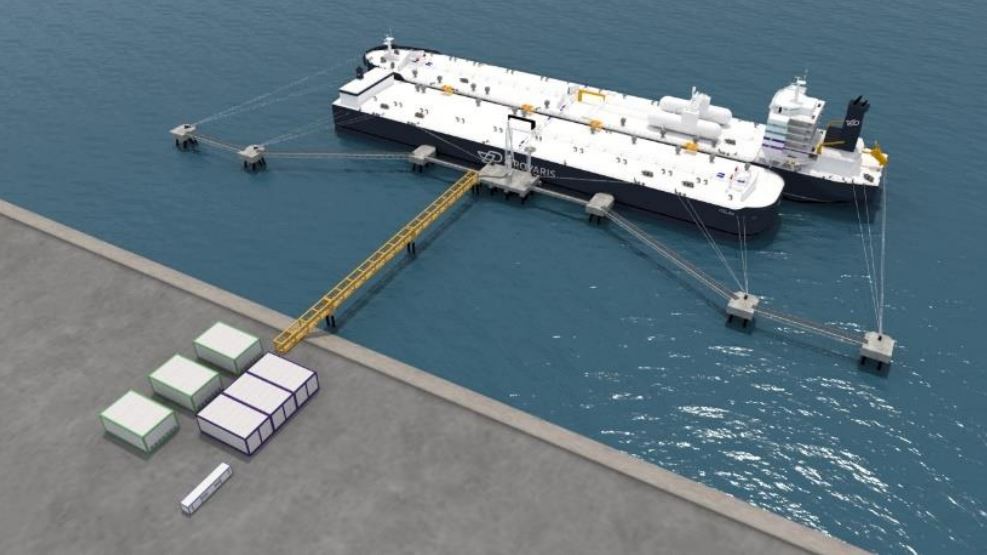 The agreement provides a framework for the parties to work together on identifying and assessing green hydrogen projects currently developed by Total Eren that can utilize Provaris' gaseous hydrogen (GH2) carriers for bulk transport of compressed hydrogen in markets that require imported volumes of pure gaseous green hydrogen.
At the same time, it includes the development of solutions that will meet the requirements of off-takers, port authorities, shipyards, and ship operators and provides Provaris with a key partner to facilitate and accelerate the delivery of the first fleet of GH2 carrier H2Neo, including investigation of future financing scheme.
Furthermore, the MoU will enable Provaris and Total Eren to identify and assess the opportunities to import hydrogen into Europe and Asia using Provaris' GH2 carrier.
It also creates an opportunity to assess a bulk compressed hydrogen storage solution, utilising design concepts developed by Provaris for floating storage.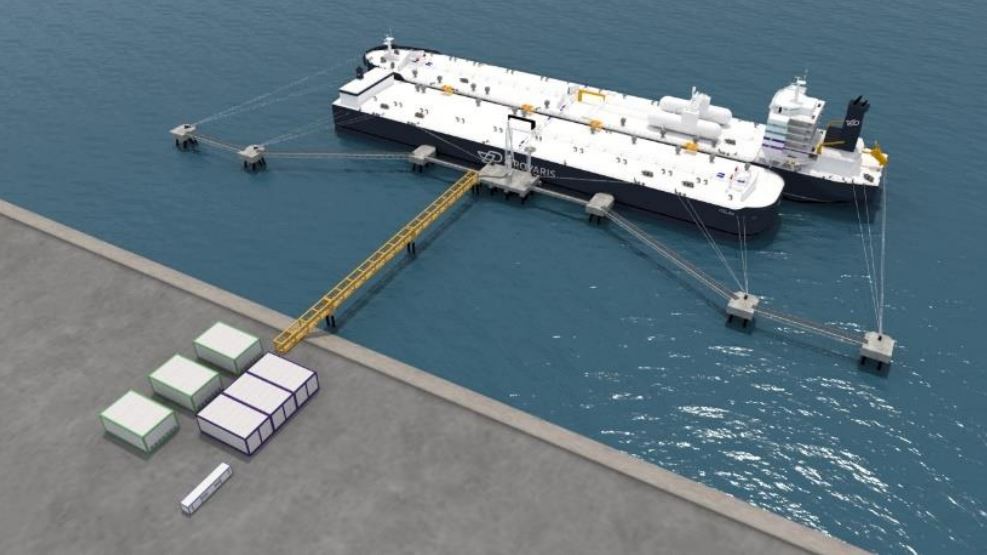 The partners said they have identified project opportunities for further technical and commercial feasibility to be progressed. Subject to the outcomes of each project feasibility key terms would be agreed on the participation and role of each party.
Martin Carolan, Provaris' managing director and CEO, commented on the partnership: " … Our discussions with Total Eren over time have identified a strong alignment on the commercial and technical benefits of compression for the storage and transport of hydrogen and we look forward to a closer relationship to facilitate and accelerate the delivery of the first fleet of GH2 carriers."
This year, Provaris made progress in the development of its H2Neo GH2 carrier and is aiming to achieve approval for construction in 2023.
The company also signed an MoU with UK-based ship management company Northern Marine Management Limited, a member of the Stena AB group of companies, to develop a technical partnership to support the ongoing development.
The MoU and partnership will cover specialist technical and operational services to support Provaris' GH2 carrier development program, including detailed engineering, class and flag approvals, shipyard selection and newbuild contract, compliance and certification for safety and operations, newbuild supervision, financing, insurance and operational contracts.
Read more about latest hydrogen-related developments