Providence delays Barryroe survey and drilling following legal challenge
Providence Resources has postponed its planned well site survey and drilling operations over SEL 1/11, which contains the Barryroe prospect, located in the North Celtic Sea offshore Ireland.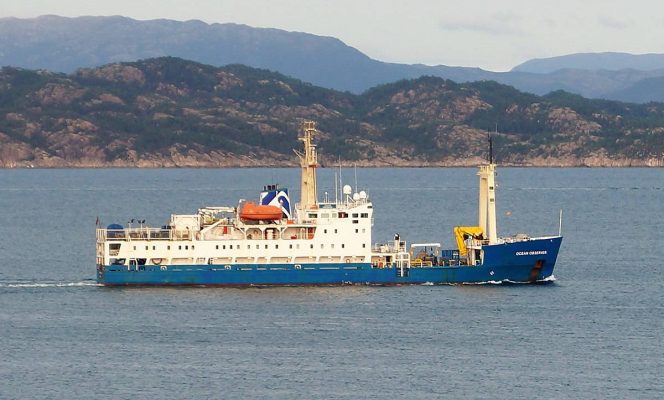 ---
The license is operated by Exola (40%), a wholly-owned Providence subsidiary, on behalf of its partners APEC Energy Enterprises (50%), and Lansdowne Celtic Sea (10%). SEL 1/11 lies in around 100 meters of water depth and is located some 50 kilometers off the south coast of Ireland.
Providence said on Friday that An Taisce, Ireland's environmental and non-governmental organization, applied for judicial review against Ireland's Minister of Communications, Climate Action, and Environment and the Attorney General, challenging the legality of the permission granted to Exola to conduct well site survey operations at Barryroe.
The company added that, following the application for the review and discussions with Exola's legal advisers, a decision was made not to act on the well site survey permission with immediate effect.
Exola advised the Department of Communications, Climate Action and Environment (DCCAE) of this decision.
Survey in spring, drilling in 3Q 2019
Prior to this, the company in September announced its plans to conduct well site survey operations in preparation for its future drilling program at Barryroe and the permission for the survey came in early October. Operations were scheduled to begin in 4Q 2018 using Gardline's Ocean Observer vessel.
However, in mid-November, An Taisce, a charity focused on preserving and protecting Ireland's natural and built heritage, began legal proceedings against the Minister and the Attorney General regarding the issuance of the permission for the survey operations at Barryroe.
Specifically, An Taisce sought to challenge by way of judicial review the process by which permission for the well site survey operations had been granted by the Minister as well as raising other issues relative to environmental assessment and compliance with EU law.
The matter initially came before the court on November 20 but was adjourned until December 11.
As a result of Exola's decision not to conduct the survey, the company will now apply to the Minister for a new permit to carry out well site survey activities as early as practicable in 2019 in advance of its drilling program at Barryroe.
Exola is planning to be in a position to conduct its well site survey operations in spring 2019 and begin the drilling program in 3Q 2019, another setback since the drilling operations were set to start in 2Q 2019.
Tony O'Reilly, chief executive of Providence, said: "We are frustrated by this turn of events, especially as we complied fully with all environmental and planning regulations in applying for and subsequently receiving the site survey permission.
"However, with the site survey permission now being the subject of legal challenge, combined with delays with the site survey vessel arriving in Irish waters, would have resulted in undue delays to the company carrying out its proposed activities.
"While it is disappointing that this situation has arisen, we felt that it was in the best interest for the overall program not to act on the site survey permission and re-apply, thereby avoiding any unnecessary costs and possible further delays associated with the judicial review proceedings.
"This rescheduling will impact the planned start of the multi-well drilling program at Barryroe, moving it from 2Q 2019 into 3Q 2019, we believe that it does not materially impact the timing of the overall delivery of the program."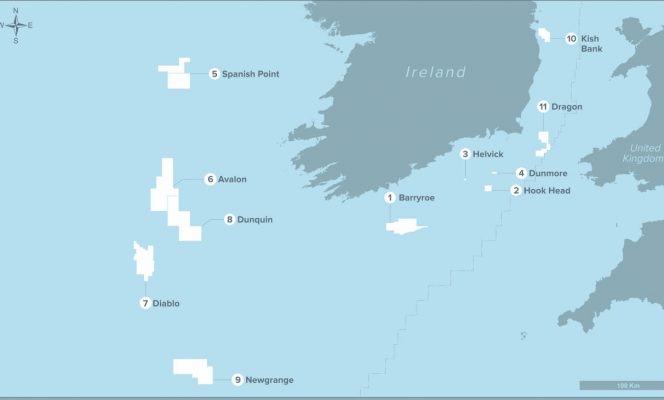 Related news
List of related news articles