Providence sets final deadline for APEC as Barryroe payment missed
Irish oil and gas operator Providence has yet to receive funds from China's APEC as part of the previously agreed loan regarding the Barryroe project farm-out offshore Ireland.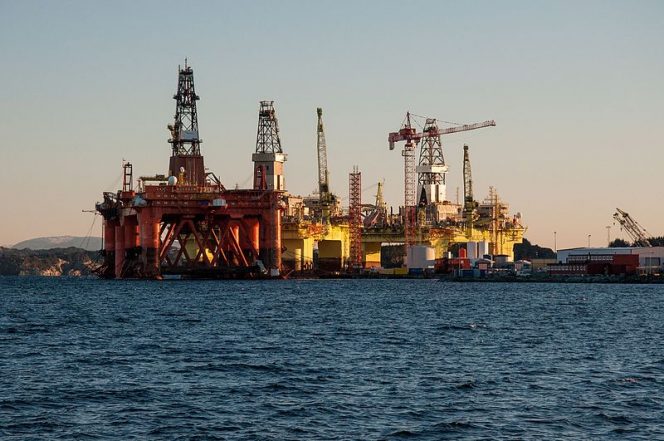 As previously reported, after several delays, Providence had on Monday said it had expected to receive a $10 million loan related to Barryroe costs on July 10.
Of this amount, $9 million was to cover Providence subsidiary EXOLA's front-end and pre-drill costs with US$ 1 million to cover APEC costs at Barryroe.
However, in an update on Thursday, July 11, Providence said it had not received the cash.
"As of the close of business yesterday, no funds had been received in the company's account and the company has not received any additional paperwork from the APEC funder nor its corresponding bank as to verify the actual transfer of funds," Providence said.
"However, the company has been given assurances that the transfer process is underway, but as of last night was not complete. The Barryroe Partners are seeking immediate clarification from APEC's funders and its banks on the precise status of the transfer," Providence said on Thursday.
"Accordingly, to facilitate this, the Barryroe Partners have agreed to extend the backstop date to close of business on Friday, July 12, 2019. Should EXOLA and Lansdowne either not receive the required funds or adequate evidence that the transfer will be processed as a matter of urgency, the Board do not envisage giving any further extensions to the backstop date," Providence said.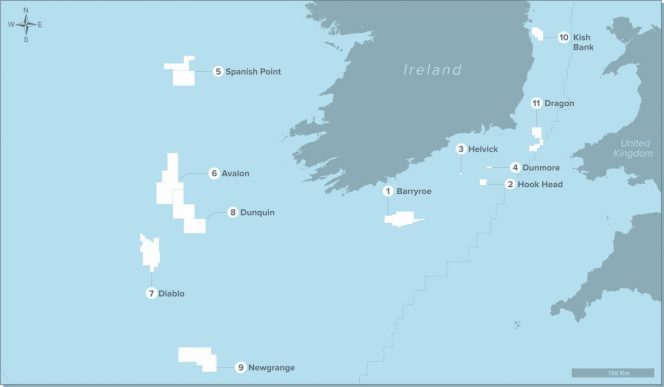 Barryroe farm-out background
Providence's subsidiary Exola and partners Lansdowne in 2018 agreed to farm-out a 50% working interest in SEL 1/11 license offshore Ireland, containing the Barryroe field, to a Chinese consortium led by APEC Energy Enterprise, a privately-owned Chinese company which has a strategic partnership with China Oilfield Services.
The parties had later agreed for APEC to provide an advance loan of $9 million to cover the costs associated with front-end well-site survey operations and pre-drill well consenting.
According to the previous agreement, the loan was to be provided by July 5. The advance loan was a part of a bigger deal struck in September 2018 which called for a total of $24 million allocated to fund the forward costs of Exola as the operator of the Barryroe project.
Of the $24 million, $9 million is to specifically cover the costs associated with front-end well-site survey operations and pre-drill well consenting. Providence on Monday said the funds would be received on July 10, but, as it stands now, this has yet to happen.
The Barryroe oil accumulation lies in c. 100-meter water depth in the North Celtic Sea Basin and is located c. 50 km off the south coast of Ireland.
Providence has previously said that well site survey operations, subject to receipt of all regulatory consents and required financing, are expected to start Q3 2019. In its earlier update, Providence said that drilling would start in the fourth quarter of 2019, instead of, as previously expected 3Q.
The partners in the project in February said that that COSL nominated its 6th generation "COSL Innovator" semi-submersible drilling unit for Barryroe drilling.
Providence did not say what would happen if APEC was to miss the final deadline for the loan. The company on Thursday said "further announcements will be issued when and as appropriate."
Offshore Energy Today Staff
---
Spotted a typo? Have something more to add to the story? Maybe a nice photo? Contact our editorial team via email.
Also, if you're interested in showcasing your company, product or technology on Offshore Energy Today please contact us via our advertising form where you can also see our media kit.
Related news
List of related news articles