Prysmian revealed as preferred bidder for UK's cable connection project
Italy-headquartered cabling giant Prysmian Group has been picked as the preferred bidder for a high voltage direct current (HVDC) cable connection in the UK. This cable link is expected to support the offshore wind generation target of enabling 50 GW by 2030 and play an important role in helping the country achieve its net-zero goals.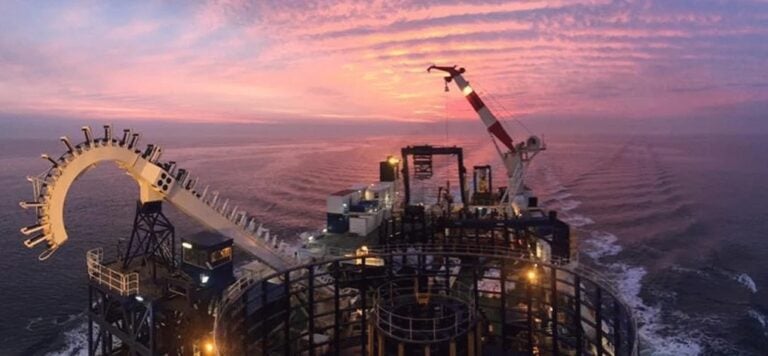 As the GB electricity transmission network owners – SSEN Transmission and National Grid Electricity Transmission – notified Prysmian about being selected as the exclusive preferred bidder for the Eastern Green Link 2 (EGL2) cable connection, the Italian player is engaged in contract negotiations with the aim of concluding the deal in a timely manner.
The EGL2 project is part of a series of planned system reinforcements required to boost the capability of the existing UK transmission network. In addition, it will facilitate the growth in flows of renewable generation in the North to demand centres to the South, aiding the UK in achieving a net-zero economy by 2050.
With a power transmission capacity of 2 GW, Eastern Green Link 2 is a planned HVDC submarine and underground cable link of around 500 km route length between Peterhead in Scotland and Drax in the North of England. According to Prysmian, this connection is expected to be one of the first cable systems in the UK to utilise 525 kV technology with extruded XLPE insulation.
Prysmian has been busy with work last year, which left an impact on its financial performance, enabling the Italian player to double its profits and cash generation. Recently, a keel-laying ceremony was held for the company's new 171-meter cable-laying vessel, which is slated to start commercial operations by April 2025.