PSA completes Equinor's Hammerfest LNG audit
Norwegian Petroleum Safety Authority (PSA) said that from May 14 to May 16 it conducted the audit at Equinor's Hammerfest LNG facility at Melkøya.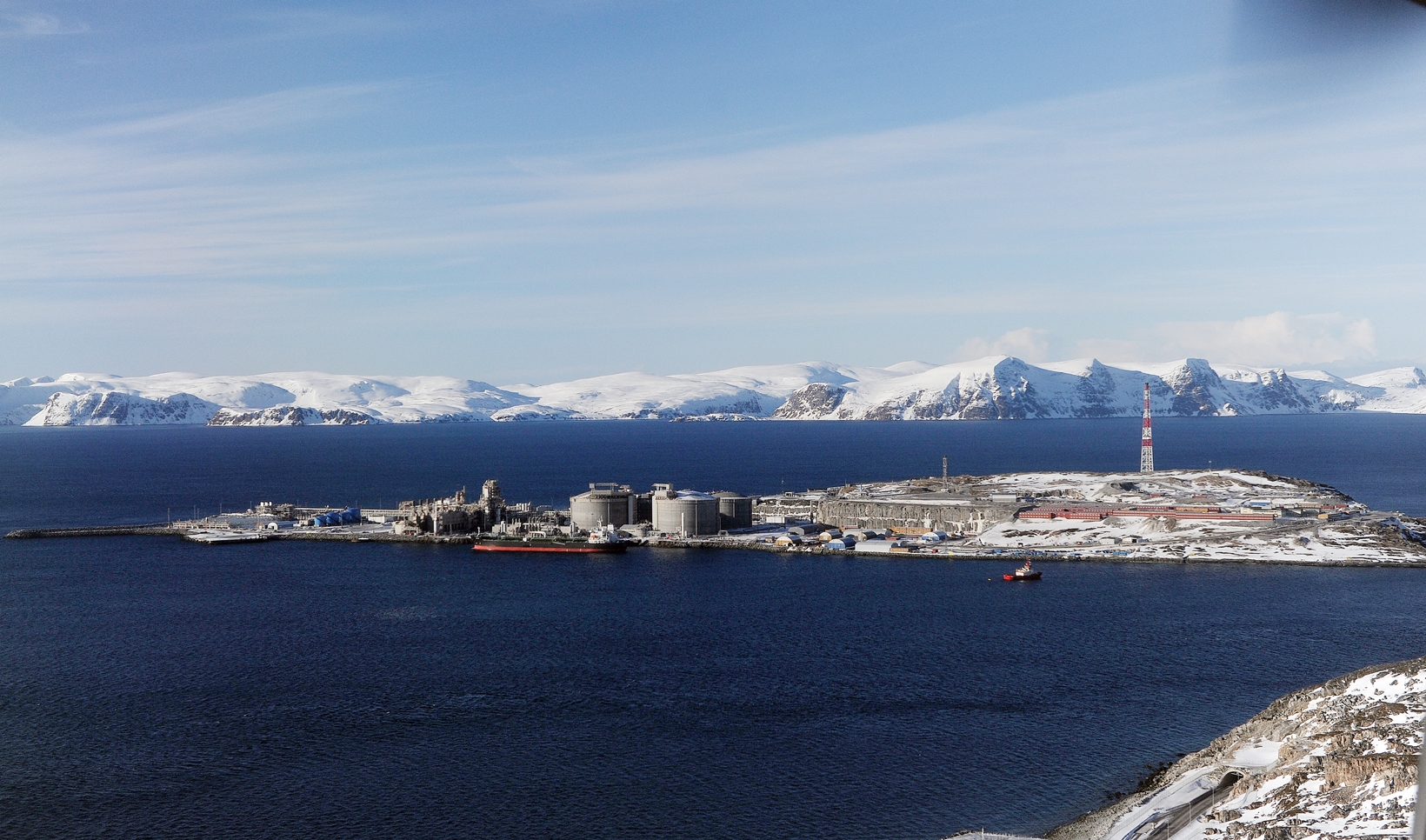 The authority carried out an audit of the follow-up of alarm load and human factors in the control room at the facility.
The purpose of the audit was to investigate whether the alarm systems at Hammerfest LNG gave the operators the necessary support in handling the processing facility during normal operations, during interruptions and in the event of incidents, measured against the relevant company and statutory requirements.
In addition, Equinor's mapping and follow-up of human factors and physical working environment conditions in the control room were assessed. The audit also included an assessment of the competency assurance, training and instruction of the operators.
The results of the audit show that no non-conformities were identified.
Improvement points were identified in connection with the mapping of psychosocial factors and human factors in the main control room the assessment of the need for analyses in ergonomics and human factors.
Equinor has been given a deadline of 13 August 2018 to report on how the improvement points will be addressed.
The authority is also conducting an investigation into a liquefied natural gas leak at the Equinor-operated Hammerfest LNG facility on June 17, when a road tanker was being filled with LNG at the facility.