PTT seeking June LNG cargo suppliers
Thai state-run oil and gas company PTT is reportedly looking to buy a single LNG cargo in late June.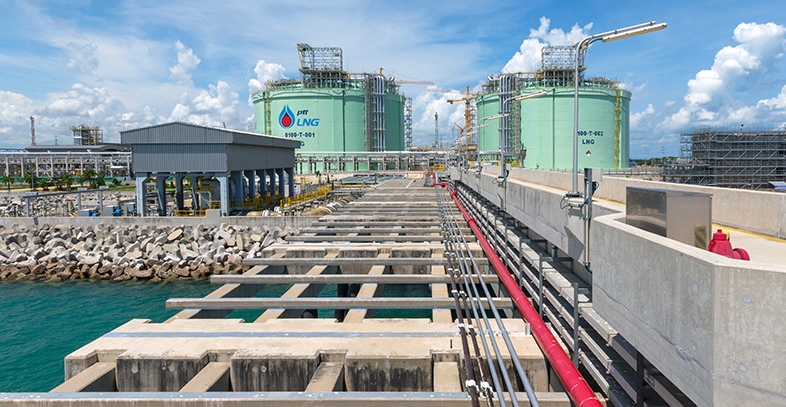 Citing industry sources, Reuters reports PTT has issued an expression of interest to buy al liquefied natural gas cargo for delivery in late June.
The company is also looking for the cargo to be supplied on a delivered ex-ship (DES) basis. Interested suppliers are invited to submit bids by May 11.
PTT's expression of interest shows the company's intent to assemble a shortlist of suppliers able to deliver cargo in the requested period.
The short-listed companies are to be invited to state their price for the cargoes.