Qatar delivers LNG to UAE following pipeline outage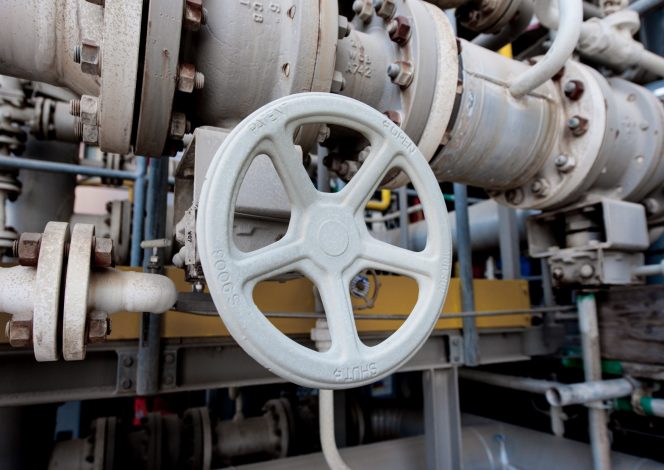 ---
Qatar, the world's largest LNG producer shipped liquefied natural gas to the United Arab Emirates to cover for the gap in supplies caused by an outage at the Dolphin pipeline.
Despite the sanctions imposed on Qatar by its neighbors, the country did not stop the pipeline flows to the UAE. The Dolphin pipeline brings 2 billion cubic feet of natural gas per day from Qatar's North Field to the UAE.
A source close to the matter told Reuters that the pipeline suffered a major failure mid-April causing a shutdown of all facilities, disrupting flows.
Due to the curtailment of gas supplies, Qatar shipped LNG to UAE to cover the ensuing gap.
In addition, Qatar Petroleum provided help by delivering repair materials.
Dolphin Energy that owns the pipeline is owned by UAE's Mubadala, Total and Occidental.
LNG World News Staff
Related news
List of related news articles