Qatar Petroleum taking over offshore oil field from Oxy
Qatar Petroleum will take over the management and operation of the Idd El-Shargi North Dome (ISND) offshore oil field in Qatar from Occidental Petroleum.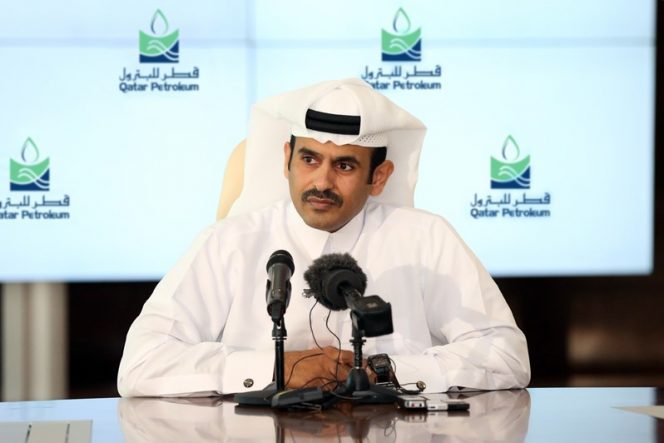 The state-owned energy company on Friday said that the takeover would take over the field form Occidental in October 6, 2019, upon the expiry of the Development & Production Sharing Agreement (DPSA) signed with Occidental Petroleum in 1994.
The Idd El-Shargi field was discovered in 1960 and lies 85 kilometers off the eastern coast of Doha.
Saad Sherida Al-Kaabi, the President and CEO of Qatar Petroleum, said "Managing and operating this important oil field showcases Qatar Petroleum's distinctive technical capabilities in operating and managing oil & gas fields, and maximizes the value for the State. It also further enhances our efforts to implement our ambitious growth plan designed to set Qatar Petroleum firmly on the road to becoming the best national oil and gas company in the world."
He also said that Qatar Petroleum would offer employment to all Occidental Petroleum in Qatar, thanking Occidental Petroleum of Qatar "for their significant efforts and contributions in managing and operating the ISND offshore oil field during the past 24 years."