Qatar Petroleum to integrate chemicals firm Muntajat
State-owned LNG giant Qatar Petroleum said on Thursday it will integrate chemical distributor Muntajat as part of efforts to further strengthen its downstream business.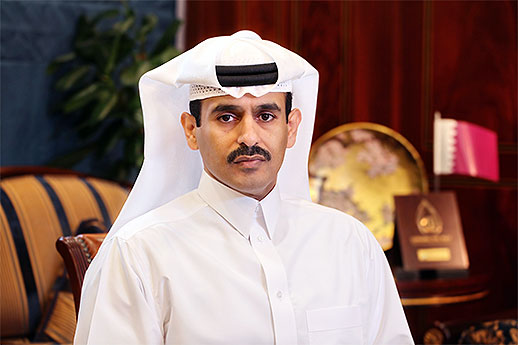 The integration of Chemical and Petrochemical Marketing and Distribution Company will enable QP to continue expanding its global reach, it said in a statement.
During the integration process, Muntajat will continue to deliver its commitments and contractual obligations to all its customers around the world with no interruption, QP said.
QPs' chief executive and Qatari energy minister Saad Sherida Al-Kaabi said the integration is a "strategic move" which will boost Qatar's global competitive position in the downstream sector.
Qatar created Muntajat back in 2012 to purchase, market, distribute and sell the country's production of chemical and petrochemical products to the global market.