Qatar to leave OPEC in January 2019
Qatar is set to leave the Organization of Petroleum Exporting Countries (OPEC), having joined the cartel back in 1961.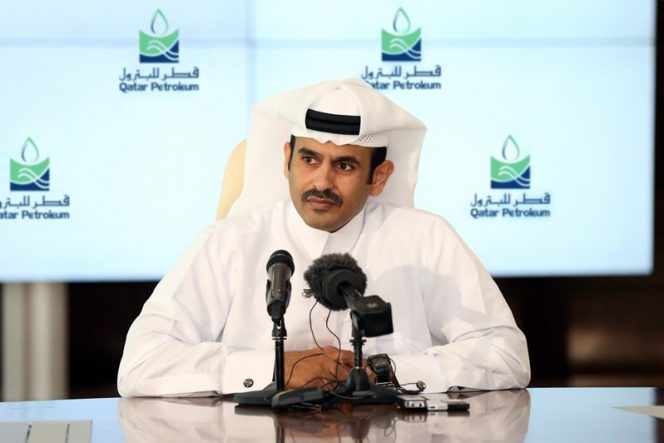 The gas-rich country's oil and gas company Qatar Petroleum on Monday announced the decision via Twitter.
"Qatar announces it was withdrawing from the Organization of Petroleum Exporting Countries "OPEC" effective 1 January 2019," QP said.
Saad Sherida Al-Kaabi, the Minister of State for Energy Affairs, announced Qatar's withdrawal from OPEC at a press conference in Doha and said the organization was informed, QP tweeted.
According to the series of tweets, the withdrawal decision reflects Qatar's desire to focus its efforts on plans to develop and increase its natural gas production from 77 million tons per year to 110 million tons in the coming years.
According to OPEC data, Qatar was the eleventh biggest oil producer in the 15-member organization in 2017, producing around 600.000 barrels a day.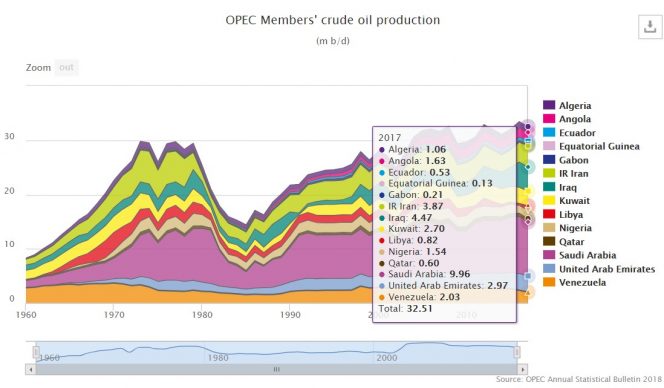 Al-Kaabi said: "Qatar has worked diligently during the past few years to develop a future strategy based on growth and expansion, both in its activities at home and abroad."
He added: "Qatar is proud in its international standing at the forefront of natural gas producers, and as the biggest exporter of LNG – the cleanest fossil fuel, which has given Qatar a strong and resilient economy."
Commenting on Qatar's decision, Michael Burns, oil and gas partner at law firm Ashurst said: "Qatar's decision to leave OPEC is a very interesting development but perhaps the bigger question is whether other OPEC members may look to follow suit?"
OPEC currently has 15 members: Algeria, Angola, Congo, Ecuador, Equatorial Guniea, Gabon, Iran, Iraq, Kuwait, Libya, Nigeria, Qatar, Saudi Arabia, United Arab Emirates, and Venezuela.
Qatar, the smallest OPEC Member Country in terms of both area and population, is not the first nation to leave OPEC, but it is the first Middle Eastern nation to leave it.
Previously, Ecuador, which had joined in 1972, suspended its membership in December 1992. It rejoined in October 2007.
Indonesia suspended its membership in January 2009, reactivated it again in January 2016, but decided to suspend its membership once more at the 171st Meeting of the OPEC Conference on 30 November 2016. Gabon terminated its membership in January 1995. It then rejoined the cartel in July 2016.
Offshore Energy Today Staff