QatarEnergy signs long-term LNG supply deal with China's S&T
Qatar's state-owned company QatarEnergy will supply one million tonnes per annum of LNG to China for 15 years, under a new deal with Chinese firm S&T International.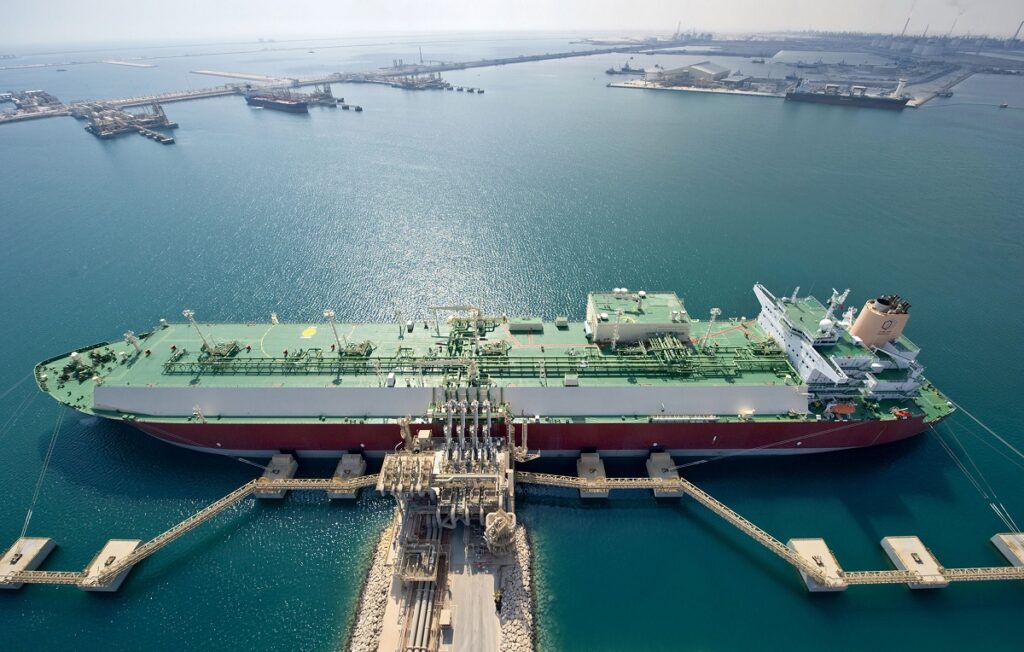 QatarEnergy's LNG producing affiliate, Qatar Liquified Gas Company, entered into a long-term sale and purchase agreement (SPA) with S&T International. Under the SPA, the company will provide one mtpa of LNG to China.
The deal is for a 15-year period starting in late 2022.
Saad Sherida Al-Kaabi, CEO of QatarEnergy, said: "This agreement marks further expansion of our customer base in the People's Republic of China, which can count on Qatar as a trusted and reliable energy partner."
LNG deliveries under the SPA will use Qatar's fleet of Q-Flex and Q-Max LNG vessels. Therefore, this will allow S&T to receive the LNG quantities primarily at the Tangshan LNG receiving terminal, QG says.
Earlier this week, the company also informed of another long-term SPA with Chinese utility Guangdong Energy. This deal will also bring one mpta of LNG to China. However, it will start in 2024 and last for a period of ten years.