Qatari NFS project to utilise Air Products LNG technology and equipment
US LNG technology company Air Products has secured a contract to provide its proprietary AP-X LNG process technology and equipment to Qatargas for the North Field South (NFS) project in Ras Laffan.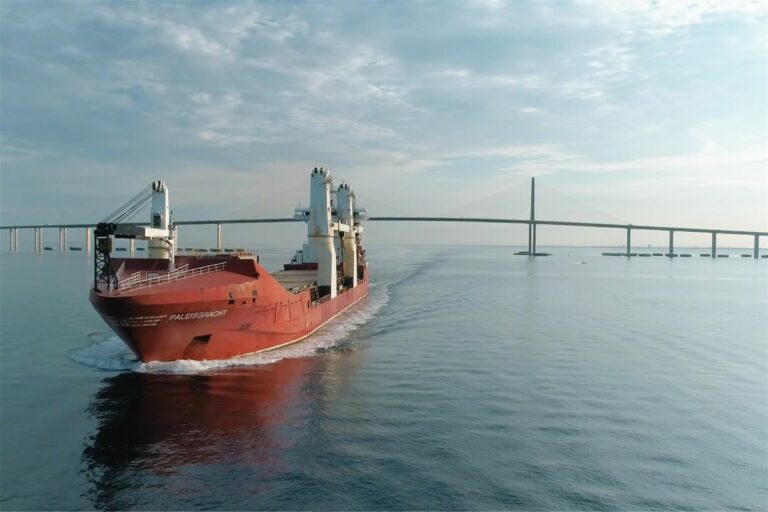 Under the contract, Air Products will supply two new LNG process trains, adding to the four trains currently being fabricated for the North Field East (NFE) project, each with an additional production capacity of 8 million tonnes per annum (mtpa).
These LNG trains leverage AP-X liquefaction technology, which enables significantly higher LNG production, the company explained.
In addition to the proprietary AP-X natural gas liquefaction process technology and equipment, the contract includes associated technical services. The equipment includes main cryogenic heat exchangers (MCHEs), subcooling heat exchangers (SCHEs), Rotoflow turbomachinery companders and nitrogen economizer cold boxes.
All engineering and design will be done in Air Products' global corporate headquarters office in Allentown, Pennsylvania, and the MCHE and SCHE manufacture will be executed at Air Products' LNG equipment manufacturing facility located on the west coast of Florida.
Air Products noted it has supplied key equipment and technology for all of Qatar's existing LNG trains operating in Ras Laffan, including the initial units, which started production in 1996 using Air Products' AP-C3MRTM LNG Process technology; six AP-X LNG Process trains, which started up between 2009 and 2011; four AP-X LNG Process trains currently in fabrication; and the two new AP-X LNG Process trains for NFS.
"Once again, we are very pleased to have our LNG technology selected for the newest liquefaction expansion project in Qatar's North Field. Air Products' proven AP-X process technology enables significantly higher LNG production while having flexible operation over a wide range of production capacities. The unrivaled performance, reliability, and efficiency of our equipment, coupled with responsive technical service and support, enable customers to optimize a facility's overall performance with safe and sustainable solutions," said Samir J. Serhan, Air Products' Chief Operating Officer.
Qatar's NFE and NFS form the wider North Field Expansion project to increase LNG production from the North Field, adding 48 mtpa to Qatar's export capacity and bringing it to 126 mtpa by 2028.
Follow us: