Air Products contracted once more for Qatar North Field East LNG
U.S.-based LNG equipment maker Air Products has been awarded the contract to supply four end flash coil wound heat exchangers (CWHE) for the North Field East LNG project.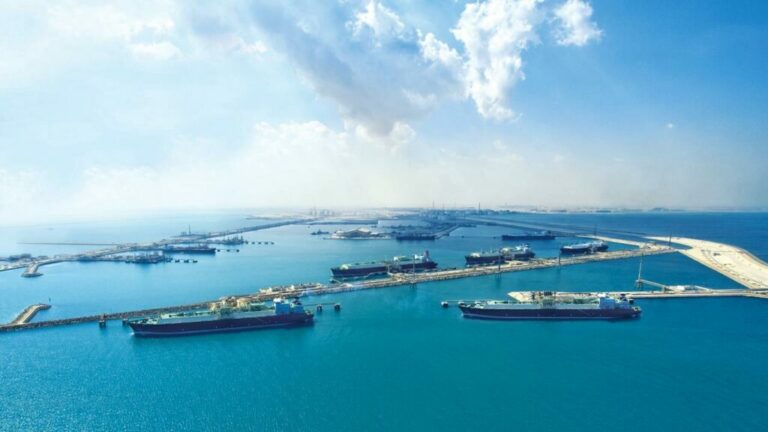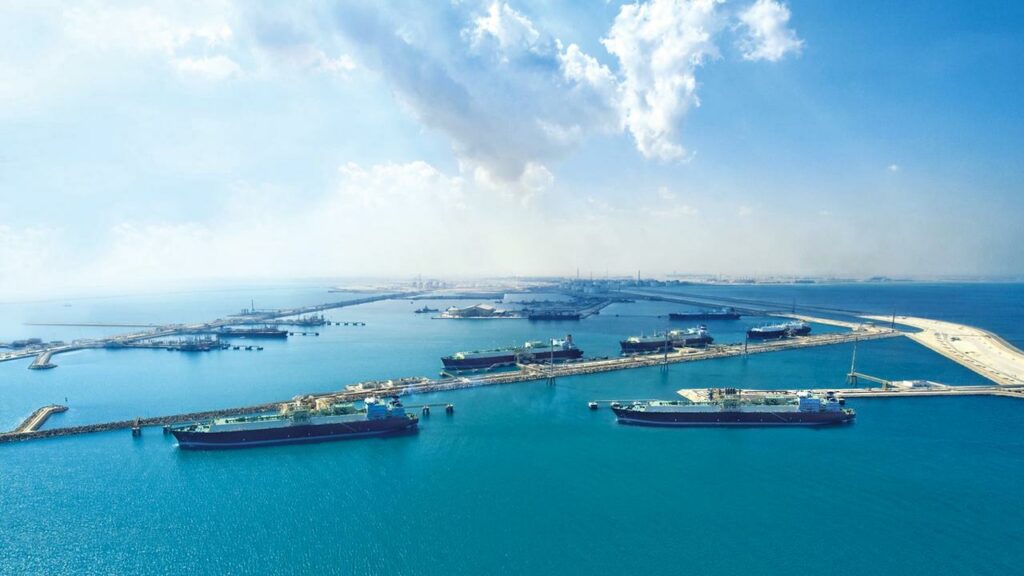 In 2020, Air Products was contracted provide its proprietary AP-X natural gas liquefaction process technology and equipment for the first phase of the North Field East LNG (NFE) project in Ras Laffan.
Now, one of the end flash CWHE's will be used with each of the four AP-X LNG process trains already being built by Air Products for Chiyoda Corporation and Technip Energies, who are constructing the LNG process trains for QatarEnergy.
The joint venture between Chiyoda Corporation and Technip Energies was awarded the major EPCC contract (engineering, procurement, construction and commissioning) in February 2021 by QatarEnergy for the onshore facilities of the NFE. The EPCC contract covers the delivery of four mega LNG trains, each with a capacity to produce eight million tons per annum (mtpa) of LNG, and associated utility and offsite facilities. The start-up of the first North Field East AP-X LNG train is planned for the end of 2025.
This will be the first time Air Products' end flash CWHEs will be installed in Qatar.
These modularized coil wound end flash units offer several benefits, including a smaller footprint, simpler piping arrangement, and mechanical support structure, and this proprietary technology works with any Air Products' liquefaction process.
The company will build the end flash CWHEs at its Port Manatee, Florida manufacturing facility. It opened its Port Manatee facility in January 2014 and completed a 60 per cent expansion in October 2019 to meet the needs of the ever-growing LNG industry. In October 2018, Air Products dedicated a new LNG equipment test facility.
QatarEnergy rolled out the North Field East Project (NFE) in the summer of 2019 to expand its LNG production from 77 million tons per annum (mtpa) to 110 mtpa in the first phase thanks to the construction of four trains. The second phase, called the North Field South Project, is to further boost the country's production capacity to 126 mtpa.
The North Field lies off the northeast shore of the Qatar peninsula and is one of the largest single non-associated natural gas fields in the world.