Quadrant spots elevated gas readings during Dorado drilling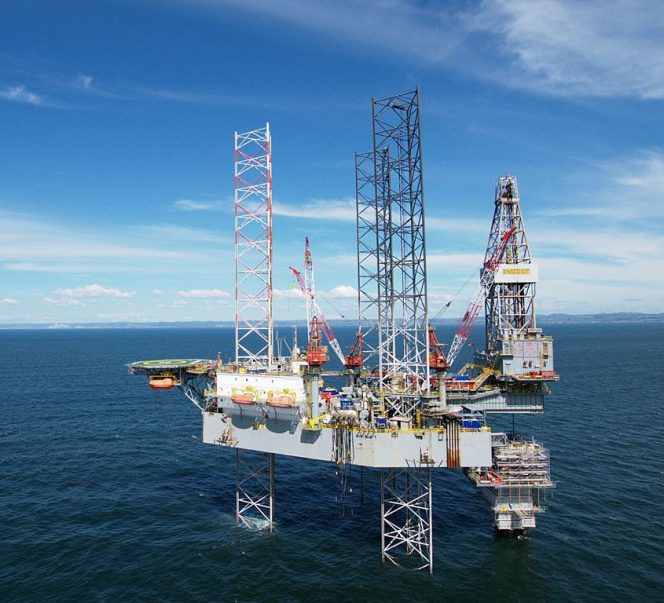 Quadrant Energy has observed elevated gas readings during drilling of its Dorado-1 well off Australia, further indicating the presence of hydrocarbons.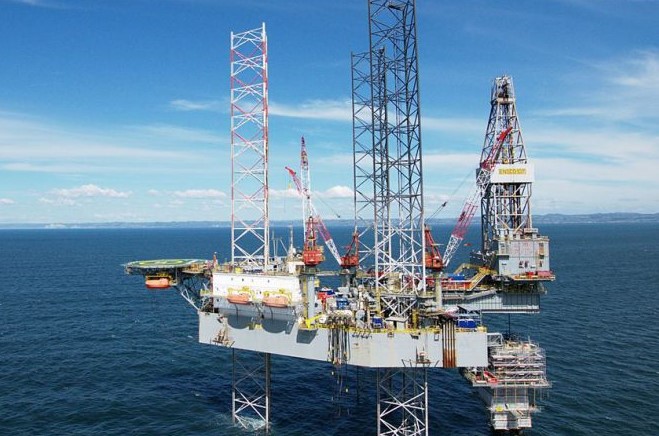 The Dorado-1 well is located in WA-437-P exploration permit where Quadrant Energy is the operator with an 80% interest and Carnarvon Petroleum is its partner with the remaining 20% interest.
The well was spud in early June using the Ensco 107 jack-up drilling rig and the company confirmed an oil discovery in the Caley Member and the presence of gas and condensate in the top of the Baxter Member that was drilled into to enable the evaluation of the Caley Member.
Light oil has been recovered from a sand in the uppermost section of Caley while gas and condensate samples were also recovered from a good quality reservoir in the top of the Baxter containing an estimated gross hydrocarbon package of 21 meters and a net pay thickness of 10.5 meters.
Also, the pressure data confirms that the Caley oil and the Baxter gas-condensate discoveries are separately stacked hydrocarbon columns.
Carnarvon said on Tuesday that a 7″ liner was set and cemented in place down to around 4,044 meters measured depth (MD) and the well was drilled down to approximately 4,620 meters MD.
While drilling through the Crespin and Milne Members, a number of sandstone intervals have been encountered.
During drilling, the company observed elevated gas readings and increased resistivity in interpreted porous and permeable zones, indicating the presence of hydrocarbons.
"The positive observations in this additional section of the well warrant wireline logging in order to obtain more definitive results as to, amongst other things, the nature of the hydrocarbons (oil, gas and condensate) and the characteristics of the reservoir," the company added.
The rig is currently drilling ahead at approximately 4,620 meters MD. The well will be drilled to a revised deeper total depth of approximately 4,650 meters MD after which a suite of wireline logging tools will be run.