Quoceant starts Q-Connect dry trials
Scottish engineering consultancy Quoceant has started testing its novel quick connection system for wave energy – the Q-Connect – at Hydrus Group's facilities.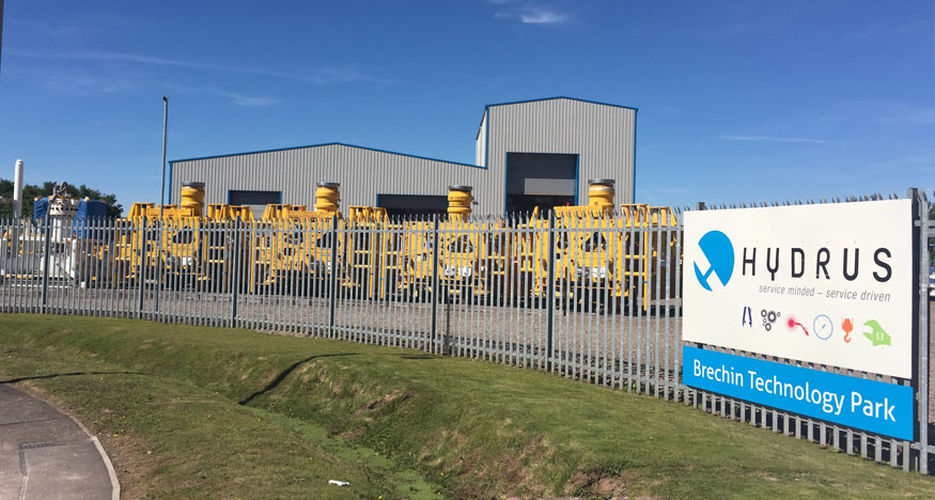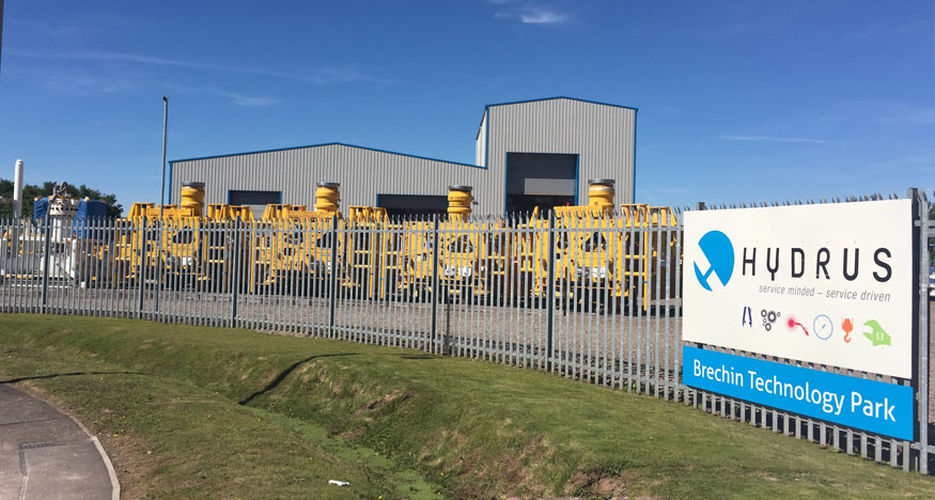 The tests will be carried out at Hydrus' state-of-the-art facilities in the northeast of Scotland, starting in the dry to demonstrate strength and wear resistance before progressing to full system testing underwater, Quoceant informed.
The Q-Connect is a modular and adaptable system for the rapid and safe connection and disconnection of moorings and electrical cables to marine renewable devices in a single operation.
It is being developed for use with wave energy devices but has potentially wider application across the marine energy sector, Quoceant said.
Brechin-based Hydrus, who also manufactured elements of the Q-Connect and test frame, has worked previously with Quoceant to manufacture and assemble a quick connection system of a different design.
Richard Yemm, director at Quoceant who will be overseeing the tests, said: "We are delighted to be working once more with the team at Hydrus and to be using their high-quality facilities in Brechin for these tests.
"One of the big opportunities afforded to Scotland from the growth of marine renewables is to retain and grow the skilled local supply chain which has already been established from the offshore oil and gas sector."
Martin Anderson, managing director at Hydrus Group, added: "Hydrus are excited to be working once more with the engineering design team at Quoceant. Renewables, including marine renewables, are an important growth area for Scotland and will form part of our journey to net-zero."
The development of the Q-Connect system is being supported by funding from Wave Energy Scotland under its 'Quick Connection Systems' development program.