Ramboll jumps on board Equinor's floating solar pilot
Danish engineering company Ramboll has announced it will provide multidisciplinary engineering expertise to the Equinor's floating solar project planned for deployment offshore Norway.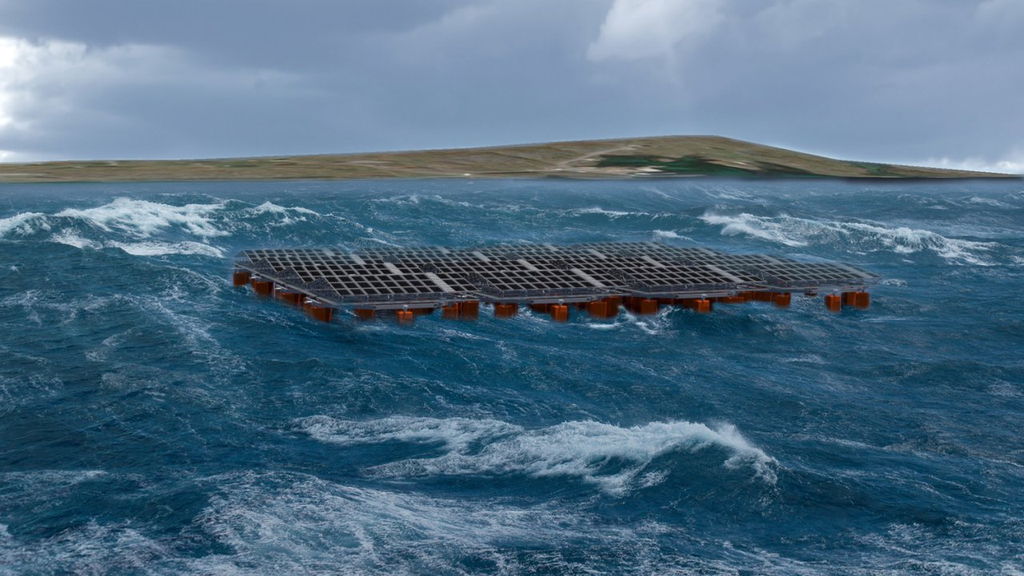 As part of the growing renewable energy development drive, Equinor together with its partner Moss Maritime is planning to develop and pilot test an offshore floating solar power plant in the Norwegian Sea, east of Frøya municipality in Trondheim.
The project is one of a kind as it's the first pilot test of a floating solar power plant in rough waters.
Ramboll will provide engineering and technical expertise for the floating solar power plant, which will have a size of 77 by 77 metres.
André Smith, Head of Ramboll Energy Field Development for Norway, said: "Our services cover both a concept phase and a detailed design phase, which include engineering expertise in electrical systems, high voltage electrical, solar panels, dynamic analyses and cables".
The facility will be tested for at least one year in one of the most weather-challenged areas along the Norwegian coast.
The purpose of the pilot test is not to measure how much energy can be produced, but how the weather conditions affect the plant. The knowledge gained during the pilot test will serve for further development and optimisation of the concept on the road towards technological commercialisation.
"To be able to contribute to such a revolutionary project within renewable energy is first and foremost very motivating and a great achievement for Ramboll. This contract is a result of good cooperation between Ramboll's experts in Norway, Denmark and Germany", added Dag A. Nilsen, Business Development Director at Ramboll Energy Field Development for Norway.