Overview page containing news articles
Poland
List of the highlighted articles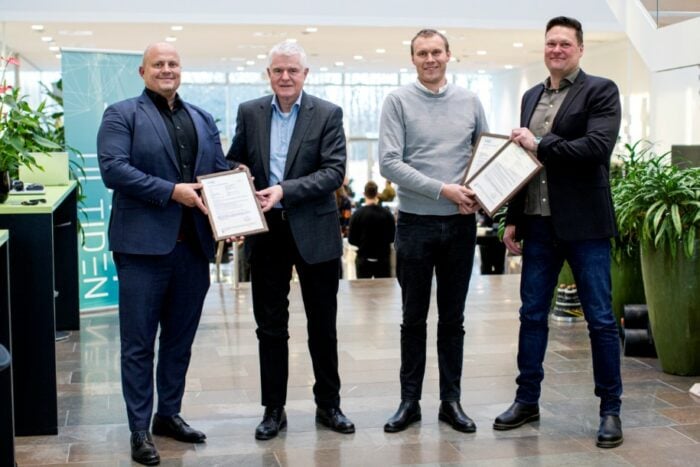 Danish transmission system operator (TSO) Energinet has received Certificates of Conformity (CoC) fr...
Looking back, 2022 was a pretty active year in the (offshore) energy sector. A good deal of this mig...
Two newbuild liquefied natural gas (LNG) carriers built for exclusive use by Polish ORLEN Group are ...
Subscribe to the daily newsletter
Daily news in your inbox?
The latest news and in-depth stories Daily news and in-depth stories in your inbox