Reliance, JERA secure funds for gas-fired power project in Bangladesh
Reliance Bangladesh LNG & Power have secured funds for a gas-fired power generation project in Bangladesh.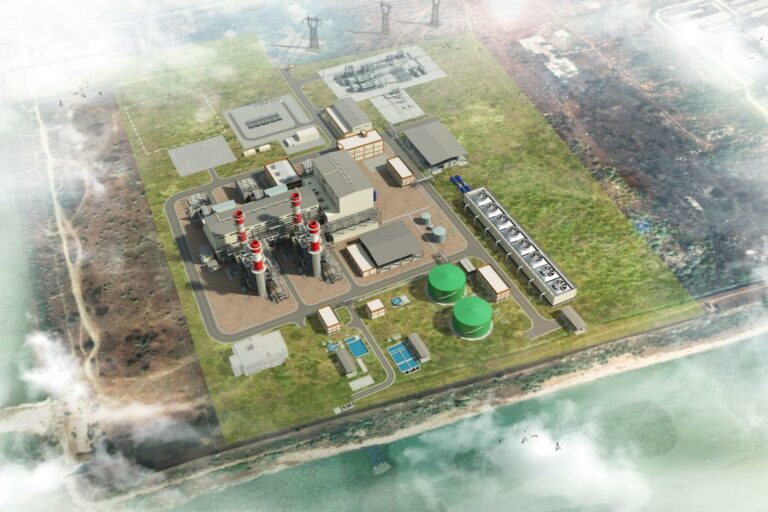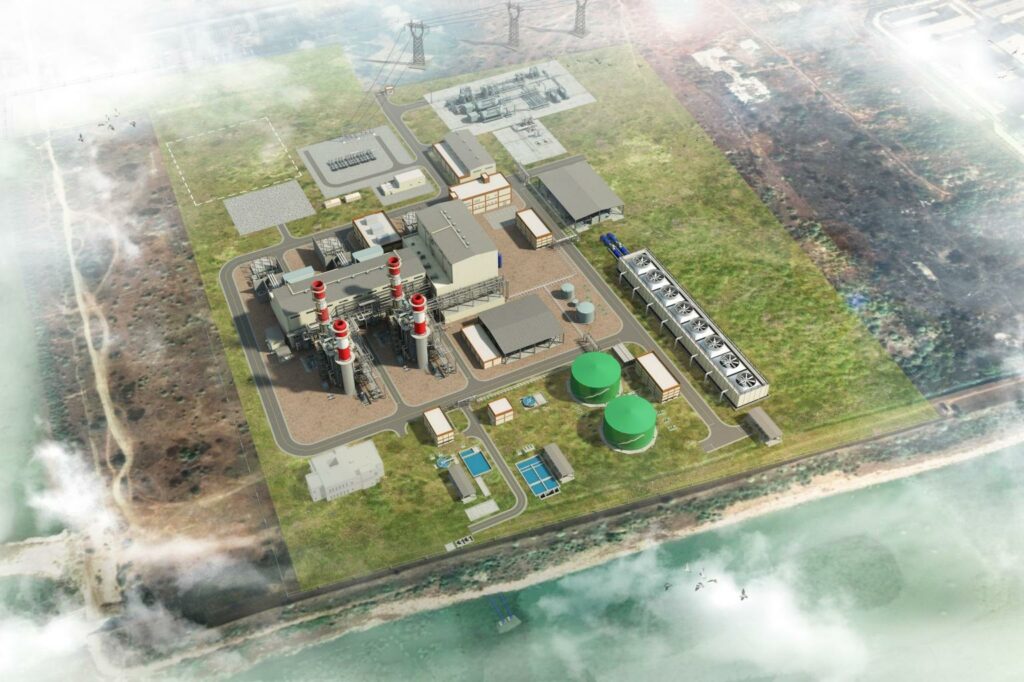 Reliance Power and JERA have a 51 per cent and 49 per cent stake in the project company, respectively.
The project company has signed a loan agreement for full financing totaling $642 million with a group of banks that includes the Japan Bank for International Cooperation (JBIC).
This project is to build, own, and operate a 745 MW natural gas combined-cycle power project in Meghnaghat, Naranganj, located approximately 40 km southeast of Dhaka. 
The electricity generated will be sold under a long-term power purchase agreement with the Bangladesh Power Development Board (BPDB) for a period of 22 years from the start of commercial operation.
Reliance Bangladesh LNG & Power agreed an EPC contract with Samsung C&T in July 2020.
With this loan agreement, all major contracts required for the development of the project have been completed.
Going forward, Reliance Power and JERA will focus on full-scale construction and work steadily towards achieving commercial operation in 2022.