Renergen hands out contracts for South Africa's first LNG plant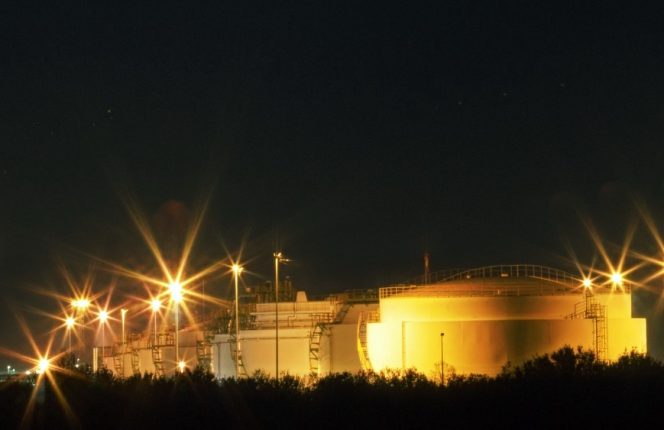 ---
South Africa's natural gas and helium producer Renergen has named two equipment suppliers for its Virginia gas project.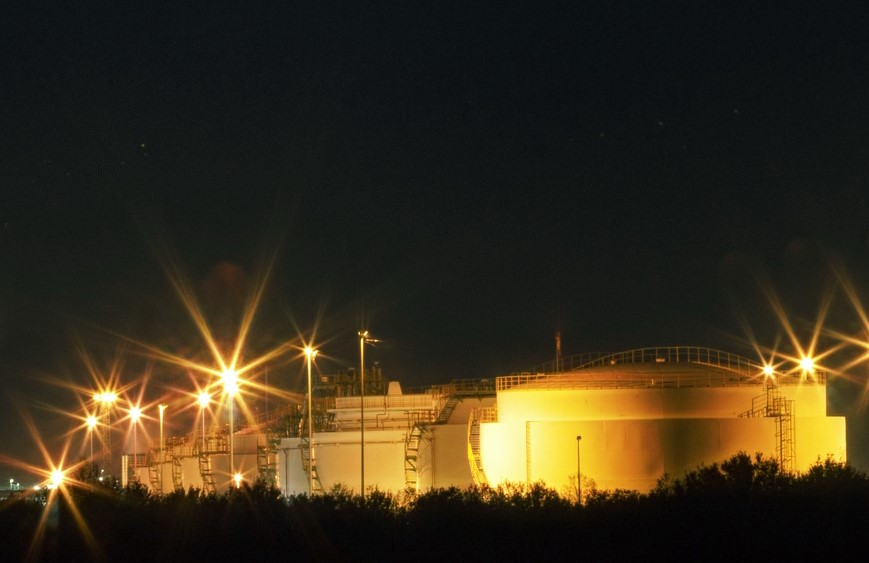 Renergen awarded a contract to Western Shell Cryogenic Equipment (WSCE) to supply the technology and equipment for the LNG plant, while the second deal went to EPCM Bonisana for the installation of the pipeline and interface management between the installations.
WSCE has been manufacturing small scale LNG plants since 2004, and it commissioned the world's smallest commercial LNG plant in 2007, Renergen said in its statement.
The plant is expected to be operational within the first half of 2021 and will see the plant produce up to 2,700 GJ of LNG and 350 kg of liquid helium per day. This will make the plant the first commercial LNG facility in the country.
The plant will be modularized and constructed in sizes of standard shipping containers for ease of transport and installation on site.
The design uses mixed refrigeration cycle for the liquefaction process of the natural gas, which means the energy consumption is very low as compared to other plants at this small scale.