Renewables associations call for removal of Innovation Fund's 'administrative barrier'
Ocean Energy Europe, along with 10 other renewable energy industry bodies, has sent a joint letter to European Commission, arguing that the Innovation Fund's third call must recognize the full decarbonization potential of renewables.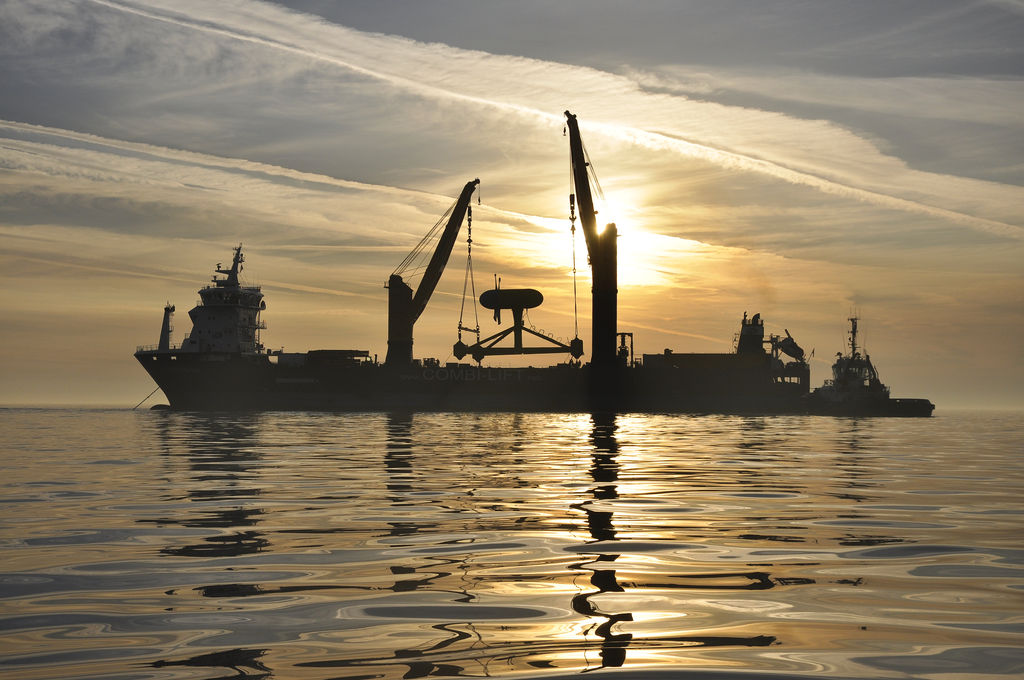 According to the joint letter – which aside from Ocean Energy Europe was also singed by Solar Power Europe, and Wind Europe , among others – Innovation Fund's 'clean tech manufacturing' and 'mid-sized and highly innovative' windows are particularly important for renewables.
These windows can deliver a wide range and depth of innovative renewables projects. Such projects will form the basis of Europe's future energy system whilst strengthening jobs, sustainable growth, competitiveness, and the EU's strategic energy independence, the joint letter reads.
"It is therefore essential that these windows are well-resourced within the third call budget," the industry associations stressed in the letter addressed to European Commission's executive vice president Frans Timmermans.
However, the associations argue, these windows will only deliver if the main administrative barrier for renewables is removed – the Fund's current approach to measuring 'avoided greenhouse gases'.
Namely, the Fund's approach to avoided greenhouse gases (GHG) emissions from electricity-generating renewables has been tested via an extensive modelling exercise, with 26 different models run, and in every case avoided GHG emissions from renewables were substantially more than assumed by the Fund's methodology, according to the signatories of the joint letter.
Also, the Innovation Fund's current approach to avoided GHG emissions from heating and cooling renewables assumes that new projects will displace gas only. But in reality, the fossil fuels supplying the EU's heating and cooling include a more carbon-intense mix of gas, coal and oil.
The consequence is a systematic underestimation of renewables' avoided GHG emissions, which has a large impact on how renewable proposals score as two of Fund's five criteria are based on 'avoided GHG', the industry associations have said.
To correct this, the renewable energy industry associations have recommended that the third large-scale call assumes that renewables exclusively displace fossil fuels, with multipliers for dispatchability, diversity, which, according to the letter, is far more accurate than the current assumptions.
Also, the Commission should perform modelling to improve its estimates of avoided GHG emissions due to renewable energy sources – prior to the third large-scale call, according to the associations.
"An Innovation Fund which recognizes and put renewables at its core will help the EU to meet energy independence and deliver on the REPowerEU targets. It is also essential to Europe's global leadership in the sector," it is stated in the joint letter.
Follow Offshore Energy – Marine Energy on LinkedIn