Report: Another Tanker Attacked by Houthis
 A Saudi oil tanker has reportedly been attacked by the Houthi movement while underway in the Red Sea, Reuters reports citing Saudi state television.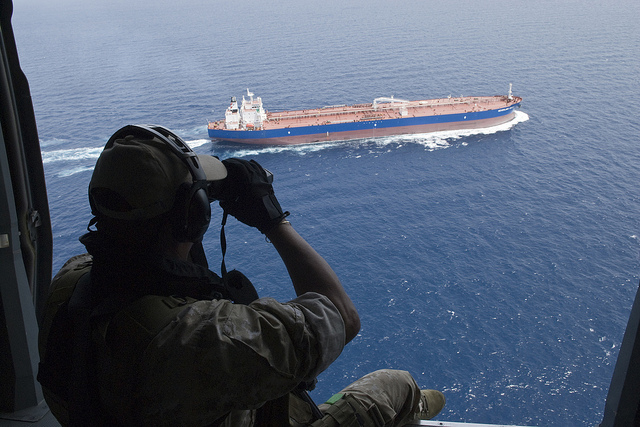 Based on the report, the tanker has sustained minor damage in the attack that occurred on Wednesday, July 25.
The name of the vessel is yet to be identified.
There have been no reports on potential injuries to the crew of the vessel.
The attack is being reported three months after Bahri's tanker MT Abqaiq was shot by a projectile by Houthi fighters underway south-west of the port of Al Hudaydah in Yemen, on  April 3.
According to Dryad Maritime, a maritime security specialist, the security situation in the area remains fluid. Dryad believes that targeting by Houthi rebels is almost exclusively as a result of vessels being identified as being in support of the Saudi led coalition in Yemen or due to proximity to Saudi naval vessels.
Attacks on Saudi commercial vessels by the Houthi movement and threats to block the Red Sea shipping lane come in the aftermath of the coalition's closure of Red Sea ports back in November last year.
World Maritime News Staff