Report: Arrest Warrant Sought for Polaris Shipping CEO
South Korean maritime police is seeking a warrant of arrest to be issued for Kim Wan-joong, CEO and chairman of Polaris Shipping, owner and operator of the ill-fated bulk carrier Stellar Daisy that sank two years ago, Yonhap news agency reported.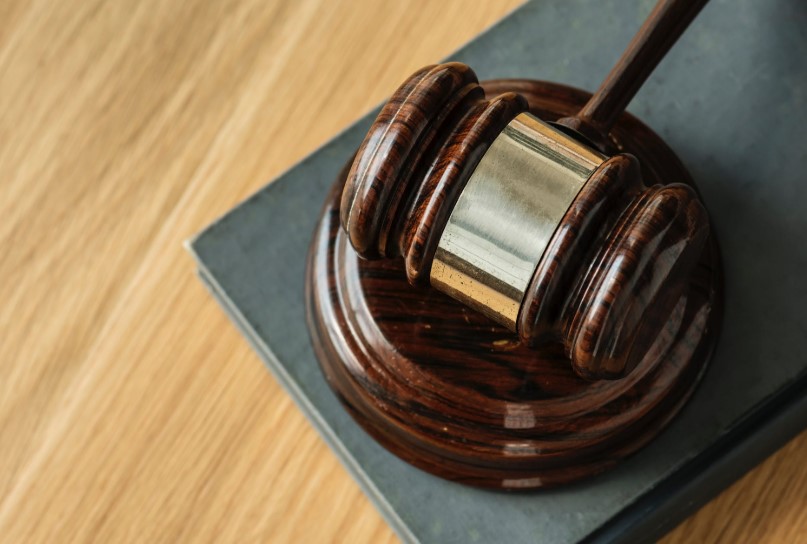 The South Korean bulker was carrying 24 crew members, eight South Korean and sixteen Filipino sailors, when it sank in the South Atlantic. Only two sailors were rescued following the incident, whereas 22 crew members  are missing, and feared dead.
Warrants of arrests are reportedly also being sought for the head of maritime affairs at Polaris Shipping, an inspector of Korean Register of Shipping in charge of Stellar Daisy as well as 2 persons from a private company responsible for inspecting the vessel and approving hull thickness following the conversion of the ship.
Specifically, the said individuals are facing charges for the violation of the shipping safety law in relation to the conversion of the said vessel from an oil carrier to a bulker, which is believed to be linked to the cause of the ship's sinking.
Several other vessels from Polaris Shipping's fleet reported hull cracks after the incident putting to question the vessels' conversions.
However, the case is still being investigated by the South Korean Coast Guard and the exact cause of the ship's sinking is yet to be determined.
According to Yonhap, a court hearing is set for Thursday to decide on the arrests. As informed, the investigation is expected to be completed by the end of next month.
World Maritime News Staff