Report: ExxonMobil spuds Longtail well, offshore Guyana
After a string of oil discoveries in Guyana, and two dry holes, ExxonMobil has started drilling another well in the country's giant Stabroek offshore block.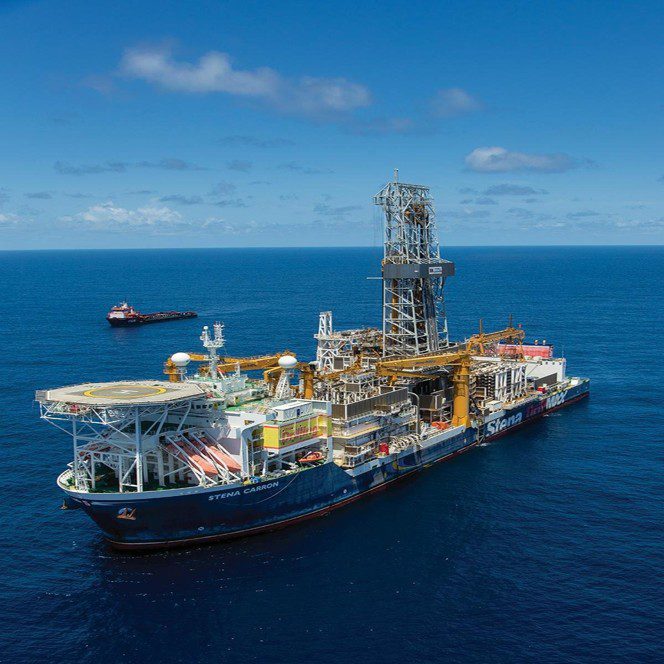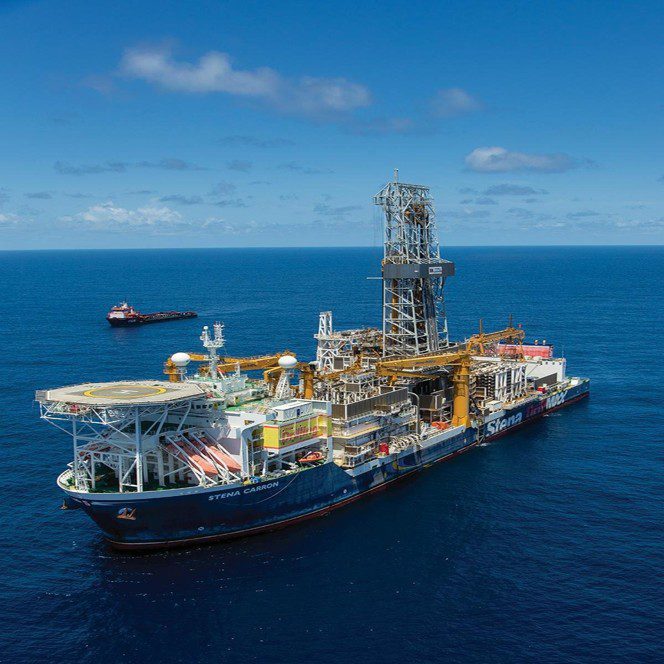 This is according to the local website Stabroek News, which on Monday reported Exxon had spudded the Longtail-1 offshore well using the Stena Carron drillship on Saturday.
According to the website, the drilling operation at the well is expected to last around three months.
The Longtail-1 well spud a month after Exxon announced it had failed to find oil at its Sorubim well, drilled by the Noble Bob Douglas drillship.
This was Exxon's second dry well in the drilling campaign off Guyana, first being the SkipJack encountered in September 2016.
Worth noting, Exxon has so far made seven oil discoveries in the country and has already started working on the development of the resources found.
What is more, the Noble Bob Douglas drillship – which was used for the Sorubim – was recently brought in to drill the 17 wells for the Liza Development which is expected to start producing oil in 2020.
Related: