Report: Oil industry to hike investment, grow workforce in 2019
Oil and gas companies are expected to increase spending, grow workforce, and focus more on digitalization and decarbonization in 2019, according to a report by DNV GL.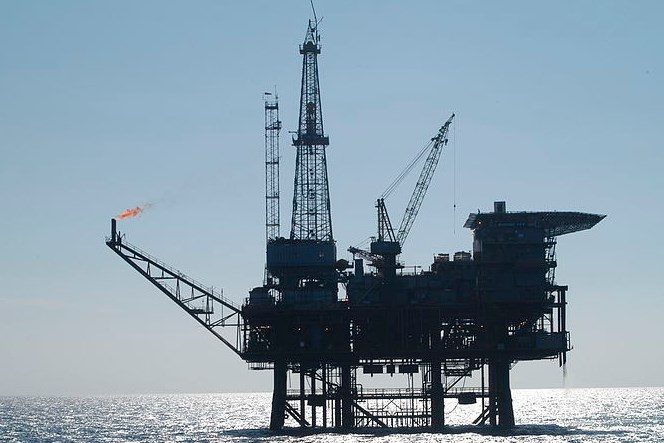 ---
DNV GL said on Tuesday that 70 percent of senior industry professionals it had interviewed for its oil and gas industry outlook report expected to increase or maintain capital expenditure in 2019.
Also, a third expect to grow their workforce in 2019, compared to 20% last year and just 10% four years ago with the industry's grip on cost control relaxing as 21% stating that cost efficiency will be a 'top priority' in 2019, a drop from 31% in 2018. Over a third also expect to increase the use of contractors this year.
The classification society added that 60% of companies expected to increase spending on digitalization this year while half would focus on actively adapting to a less carbon-intensive energy mix in 2019, up from 44% last year.
Liv A. Hovem, CEO of DNV GL – Oil & Gas, said: "The global oil and gas industry is entering 2019 with renewed optimism and a greater sense of resilience. For the most part, industry leaders now appear to be positive that growth can be achieved after several difficult years.
"The industry's resolve to maintain the efficiencies established during the recent market downturn will be tested as the sector relaxes its focus on cost control, and signs of supply chain inflation and skills shortages emerge."
DNV GL said that its research shows signs that old spending habits which affected the sector during the pre-2014 period of high oil prices could be returning.
In 2019, fewer senior oil and gas professionals (54%) believe that the cost efficiency measures put in place during the downturn are permanent, compared to 2018 (62%). The proportion of companies planning to increase strictness on cost control has also dropped from a high of 72% in 2015 to 44% for 2019.
The industry unattractive to the young
While more than three times as many respondents expect to grow their workforce in 2019 compared to four years ago, skills shortages and an aging workforce have resurfaced as a major concern.
The issue is perceived as a barrier to growth, alongside the oil price and the state of the global economy.
The report highlights the escalating challenge of addressing its attractiveness to young talent, who may view the sector as unstable and environmentally unsustainable after a period of prolonged stagnation during the downturn.
DNV GL stated that the oil and gas industry's efficiency efforts coincided with a third (36%) of senior oil and gas professionals expecting increased research and development spending this year.
Decarbonization
DNV GL said that half (51%) of senior industry professionals would focus on actively adapting to a less carbon-intensive energy mix in 2019, up from 44% last year.
While momentum for long-term decarbonization is building, DNV GL's research indicates that companies today are more likely to be doing so because they are told to, rather than because they want to.
Regulation topped the list of factors most likely to drive oil and gas companies to decarbonize their operations in 2019. Interestingly, the energy transition and 'doing the right thing for society' came in ninth and tenth place, respectively.
One-third of respondents said that they are looking to increase their investment in renewable energy in 2019, and more than a third (35%) said that their organizations would increase investment in gas-focused projects and portfolios.
R&D into the decarbonization of gas transmission and distribution networks through the introduction of hydrogen into the mix is on the rise – more than a quarter (28%) of respondents expect to see a significant increase in its use in 2019.
"Not long ago, the industry regarded the energy transition as a transformation on the horizon, however, it has become clear that this significant change is already upon us. The sooner companies start planning and acting, the better," said Hovem.
Related news
List of related news articles