Resourceful Shelf Drilling bags deal for 'Shelf Drilling Resourceful'
Shelf Drilling, one of the world's largest jack-up rig owners, has secured a contract for one of its jack-up drilling rigs.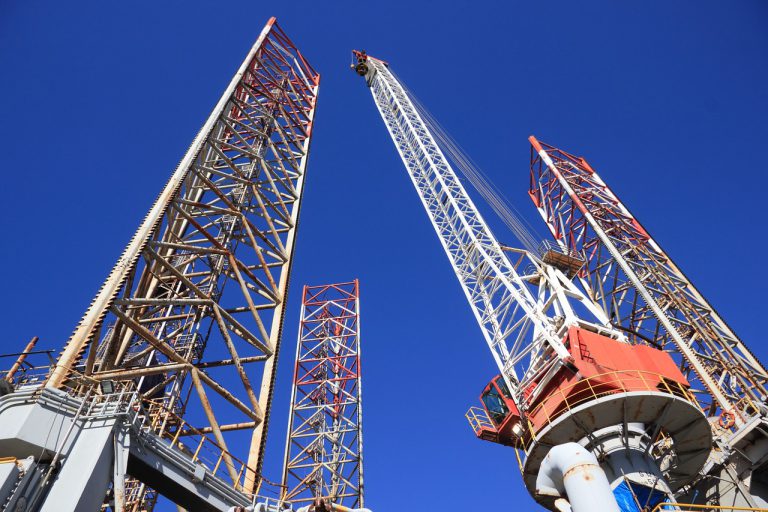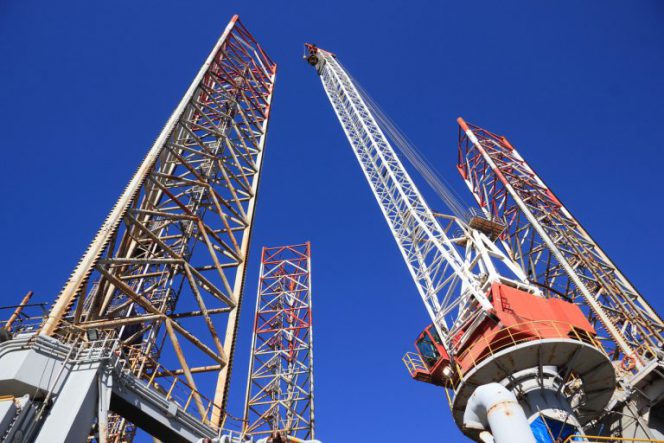 The driller, operating around 40 jack-ups, on Thursday said that it had obtained a six-month contract for the rig "Shelf Drilling Resourceful."
Shelf said the contract was a six-month extension in direct continuation of its current contract for drilling operations offshore Nigeria.
According to Bassoe Analytics, the rig is currently on a contract with Chevron in Nigeria. The contract started in in March 2018, with expiration set for mid-October, 2018.
This is a second Nigeria rig deal announced by Shelf Drilling this week.
Shelf has earlier this week said it secured work for its Trident VIII jack-up rig with Amni in Nigeria.
The contract for the 1981-built rig is expected to start in Q1 2019. Amni will have an option to extend for another 110 days.
The Trident VIII rig, which has been idle following the completion of a contract with Chevron Nigeria in December 2017, is currently undergoing upgrade and contract preparation in Bahrain.
Shelf bought the rig in 2012 as part of a 38 jack-up rig package acquired from Transocean in 2012.
Offshore Energy Today Staff