Reuters: Total eyeing $1.5B UK North Sea oilfield sale
France's oil major Total is reportedly looking to divest $1.5 billion worth of UK North Sea assets.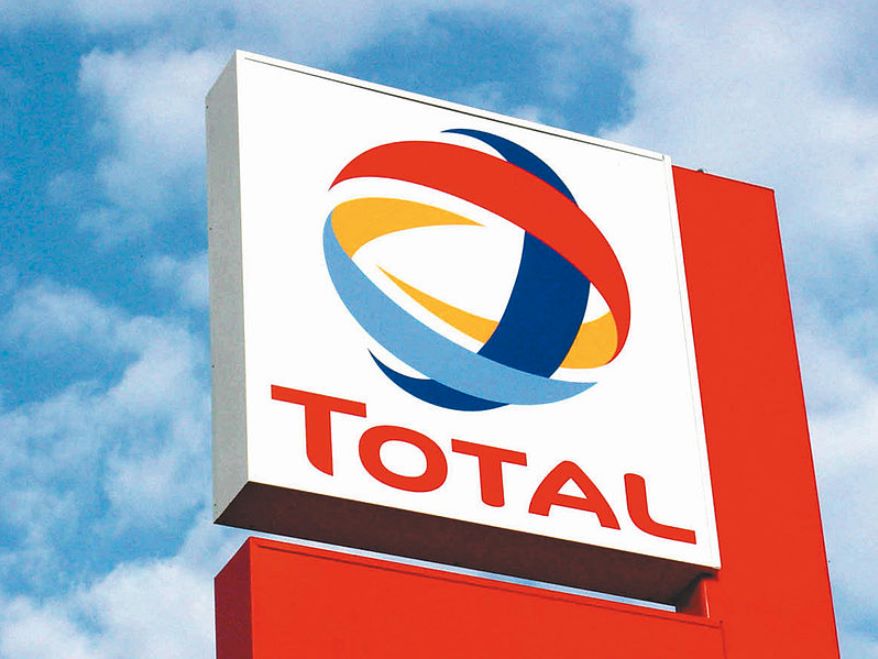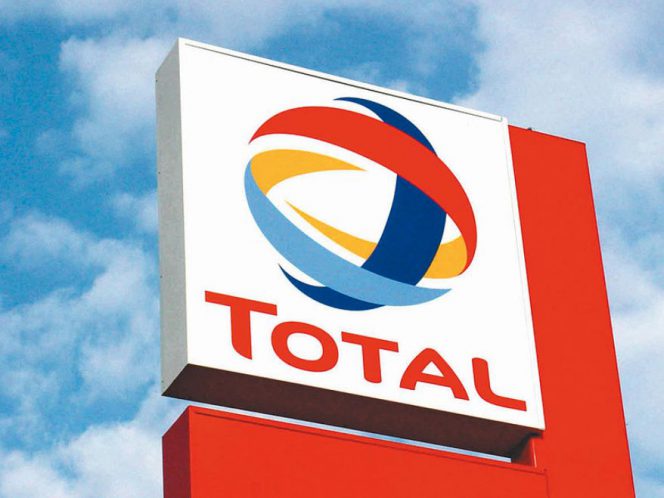 This is according to Reuters, which on Monday cited unnamed banking and industry sources, who said Total was eyeing a sale of a 20 percent interest in the Laggan-Tomrore field, as well as some assets it got hold of through the recent acquisition of Maersk Oil.
The Laggan Tormore gas project is located to the west of the Shetland Islands some 600 meters underwater in the North Sea.
Total holds a 60 percent stake there, with the other partners being Ineos and SSE with a 20 percent each. The field has a production capacity of 90,000 barrels of oil equivalent per day.
According to the news agency, other fields Total is looking to sell its ownership in are Golden Eagle, Dumbarton, Bruce, and Keith.
Through the acquisition of Maersk Oil, Total also obtained ownership of a 49.99 percent stake of the Culzean gas field, but this field has been described as one of the key assets and is not being linked to the possible sale. The start-up of the Culzean field is planned for 2019. The field will have a production capacity of 100,000 boe/d.
Offshore Energy Today has reached out to Total, seeking confirmation of the Reuters report. We will update the article if we get a response.
Opportunity for other companies
Worth noting, the news comes just days after the U.S. oil major Chevron announced plans to sell all of its UK Central North Sea assets. These include Alba, Alder, Britannia (and satellites), Captain, Elgin/Franklin, Erskine, and Jade fields.
Oil and Gas UK boss Deirdre Michie said the sale and purchase of assets, is a natural part of the commercial life of the UKCS as companies optimize their portfolios.
"Sale of these assets will present new opportunities for other companies who will seek to maximize recovery from mature assets on the UK Continental Shelf," Michie said, commenting on the Chevron announcement.
Also, another oil major last week exited from an offshore field in the UK North Sea. Namely, ConocoPhillips signed an agreement which will see BP take ConocoPhillips' stake in the Clair field in the North Sea. In a separate transaction, BP will sell its non-operating interest in Kuparuk and satellite oilfields in Alaska to ConocoPhillips.
Majors not looking to exit the North Sea
Earlier this year, right after the completion of Total-Maersk Oil transaction, Oil & Gas UK said mergers & acquisitions activity in the UK oil and gas sector was expected to continue in 2018, however, the industry body said it was not expected to match the levels reached in 2018.
The value of UK upstream M&A deals announced last year surpassed $8 billion (total UK traded value only) as counterparts reached innovative commercial deals to overcome potential barriers such as decommissioning liabilities.
OGUK also said that, although there has been a trend towards divestment from majors and investment from smaller independent companies through private equity finance, there were a variety of deal types and sizes last year that offer a sign of confidence in the UKCS.
While the majors have often been the sellers in recent M&A deals, with the exception of Total's takeover of Maersk Oil, they have retained their stake in assets they consider core to their portfolios.
According to the report, oil majors are not seeking to exit the UKCS and still view it as a basin of strategic importance. Read More Here.
Offshore Energy Today Staff