Reuters: Total in Dutch offshore assets sale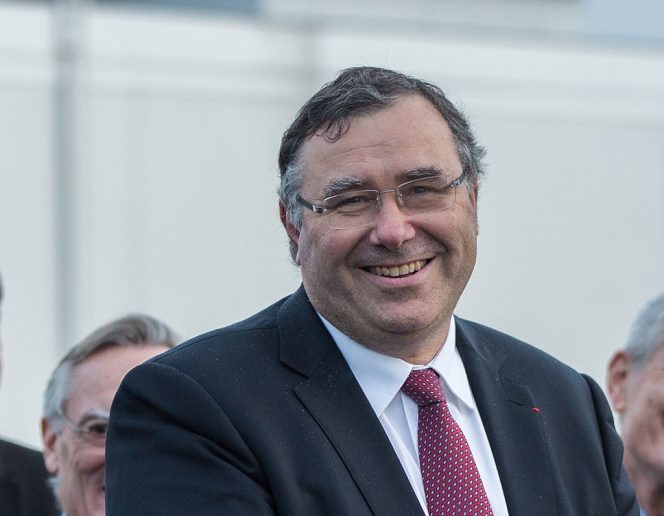 French oil major Total has reportedly hired Jefferies Financial Group to help it facilitate the sale of its offshore oil and gas assets in the Netherlands.
Reuters on Tuesday reported, citing unnamed sources that the oil company was looking to snatch between $300 and $400 million.
Total has been operating in the Netherlands since 1964.
Offshore Energy Today has reached out to Total Netherlands seeking confirmation and more info on the Reuters report. We will update the article if we receive a response.
According to Total's annual report for 2017, In the Netherlands, Total's total production was 20 kboe / d in 2017 compared to 25 kboe / d in 2016 and 28 kboe / d in 2015.
The decrease was due to natural field decline. In 2017, production on platforms L7 and F15 stopped so that they can be dismantled. TOTAL holds interests in 24 offshore production licenses, including 20 that it operates.
Offshore Energy Today Staff
Related news
List of related news articles