Rig impairments drag Transocean deeper into the red
Affected by impairments for three retired rigs, offshore drilling contractor Transocean more than doubled its losses in the third quarter of the year when compared to the last year's 3Q.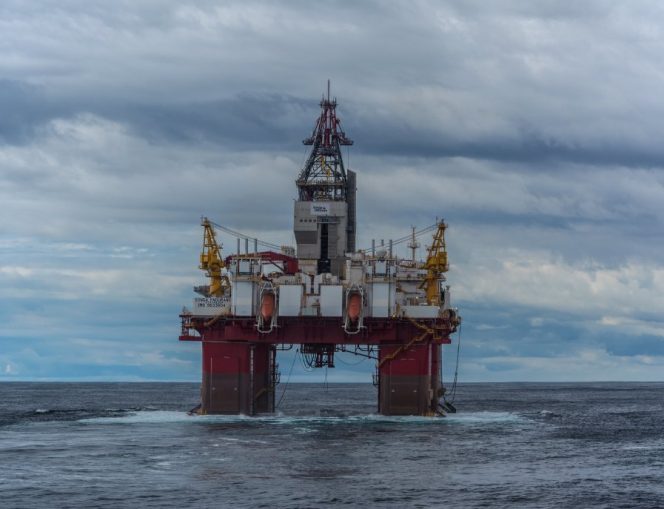 ---
According to Transocean's quarterly report published on Monday, the company's total contract drilling revenues were $784 million in 3Q 2019, compared to $816 million in the same period last year.
Operating and maintenance expense was $547 million in 3Q 2019, compared with $447 million in the third quarter of 2018.
Net loss attributable to controlling interest was $825 million, compared with net loss of $409 million in the second quarter of 2018.
The company's contract backlog at the end of the third quarter of 2019 was $10.8 billion.
Transocean's third quarter 2019 results included net unfavorable items of $591 million, including $583 million loss on impairment primarily for three floaters previously announced for retirement, $12 million loss on retirement of debt; and $6 million loss on disposal of assets.
These unfavorable items were partially offset by $10 million related to discrete tax items.
Transocean's rig utilization dropped to 58% in the third quarter of 2019 from 65% in the corresponding period of 2018.